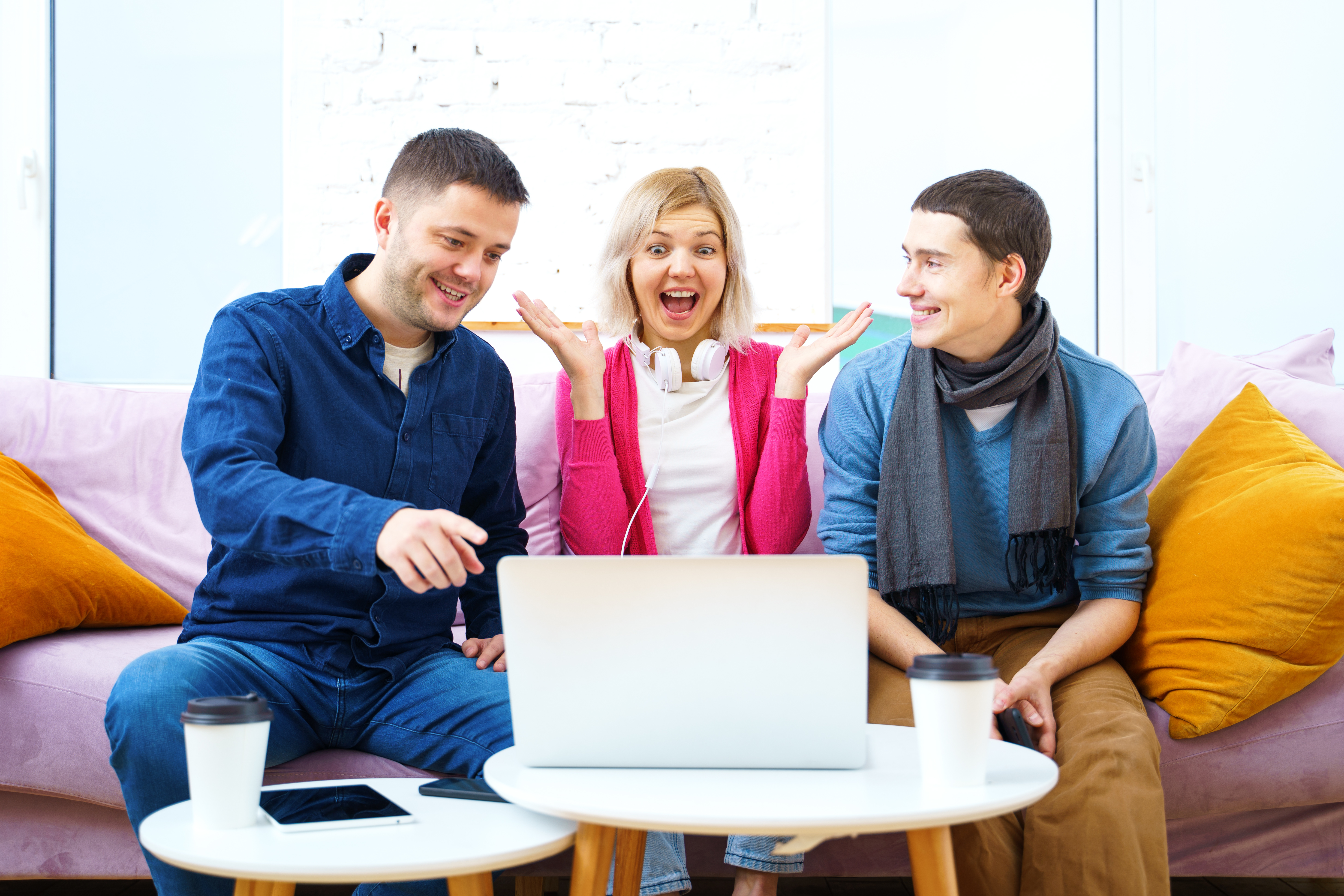 Our culture
For us, business isn't all about the numbers. It's about the people too. We want to deliver great results for everyone, and for our colleagues that means having a culture built on trust, respect, responsibility and teamwork.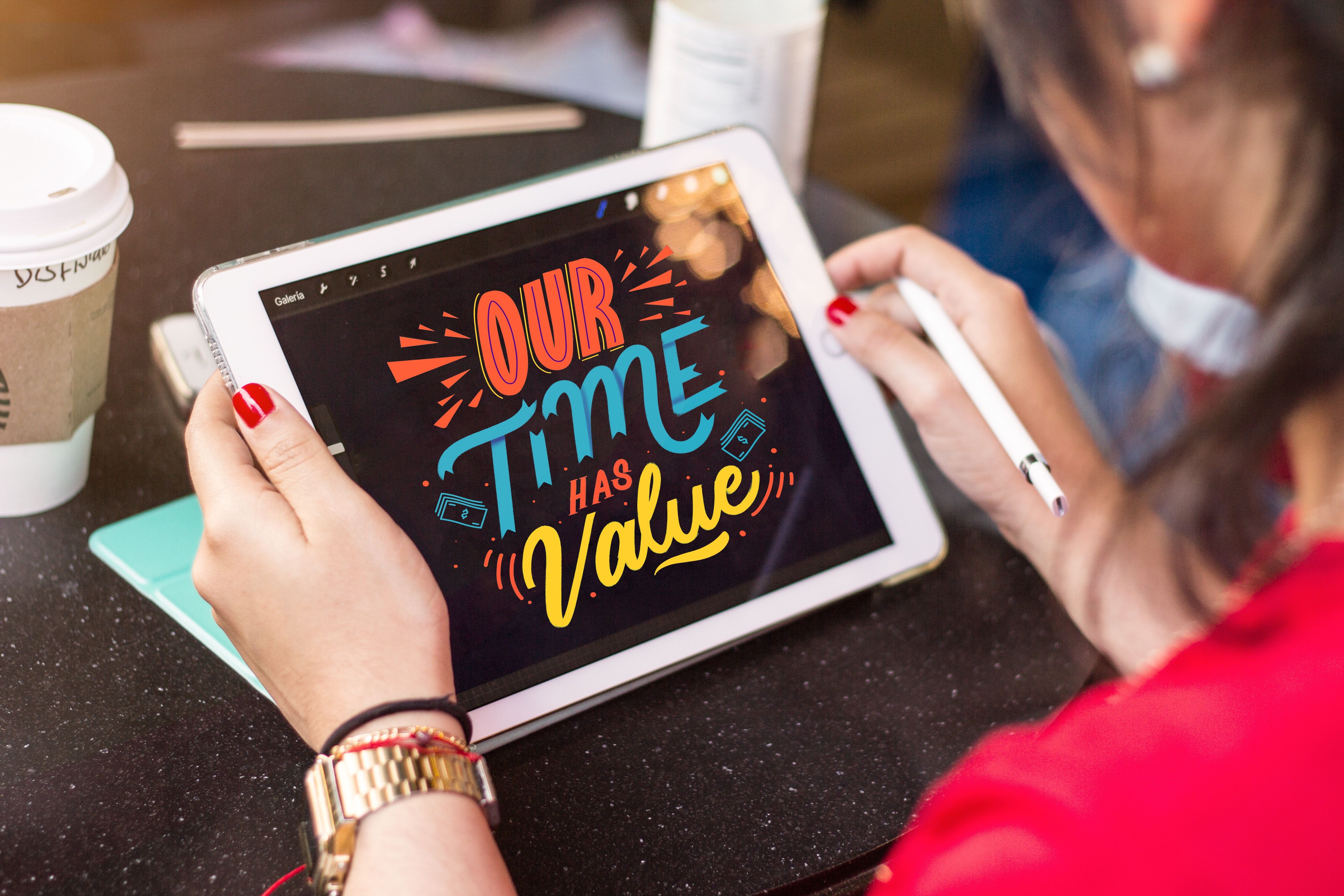 Our benefits
Working with us is more than a just a salary. As well as restaurants and a gym, we have a range of flexible benefits you can choose from to suit your needs.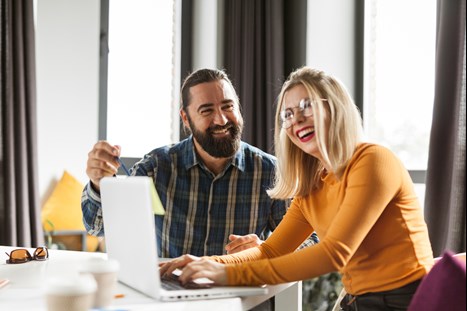 Our people
Our people are what make us great. We value what they do and want them to have rewarding careers with us. Don't just take our word for it: see what some of them have to say.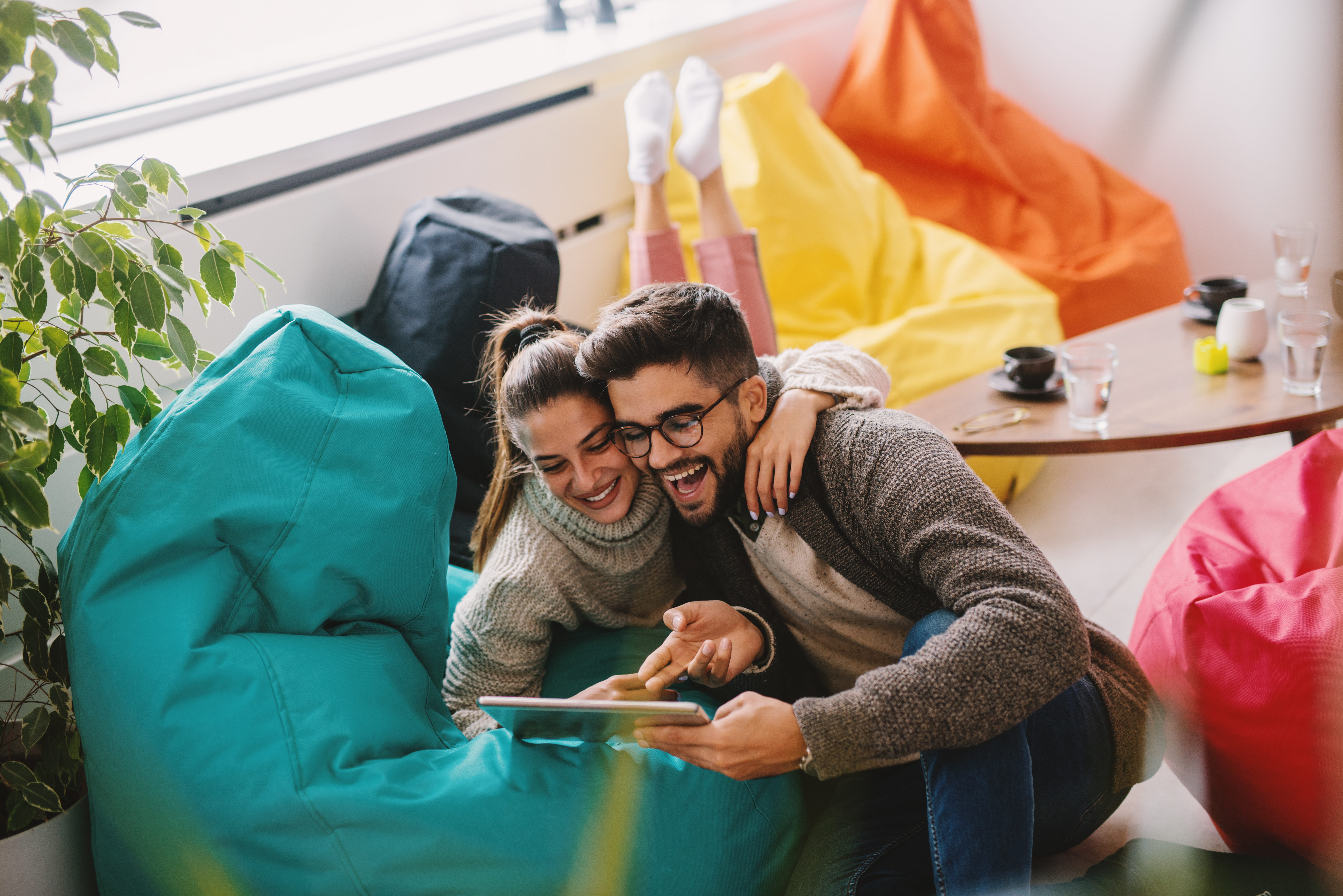 Our work
Our goal is to make credit work better for everyone. We're here to help our clients and customers find the solution that makes it better for them.
"We aim to be the best at what we do. Being the best is not just about comparing us to our own industry. It's about doing the very best we can, being proud of all aspects of our service and delivering for our customers and clients. I am truly proud to be part of the Lowell team and I look forward to our exciting future and seeing just how much we can deliver together."

John Pears