What is Lowell Labs?
Lowell Labs is an advanced analytics centre of excellence focused on creating new insights about subprime credit consumer behaviour, financial distress, and household balance sheet dynamics. As the newest location for Lowell, our Amsterdam office reflects both the entrepreneurial spirit and freedom-to-operate of a start-up with the stability of a pan-European corporate business. Our work influences every area of Lowell's business through a combination of partnership and inquiry, and we are deeply committed to developing talented staff and focusing our work on the most interesting problems.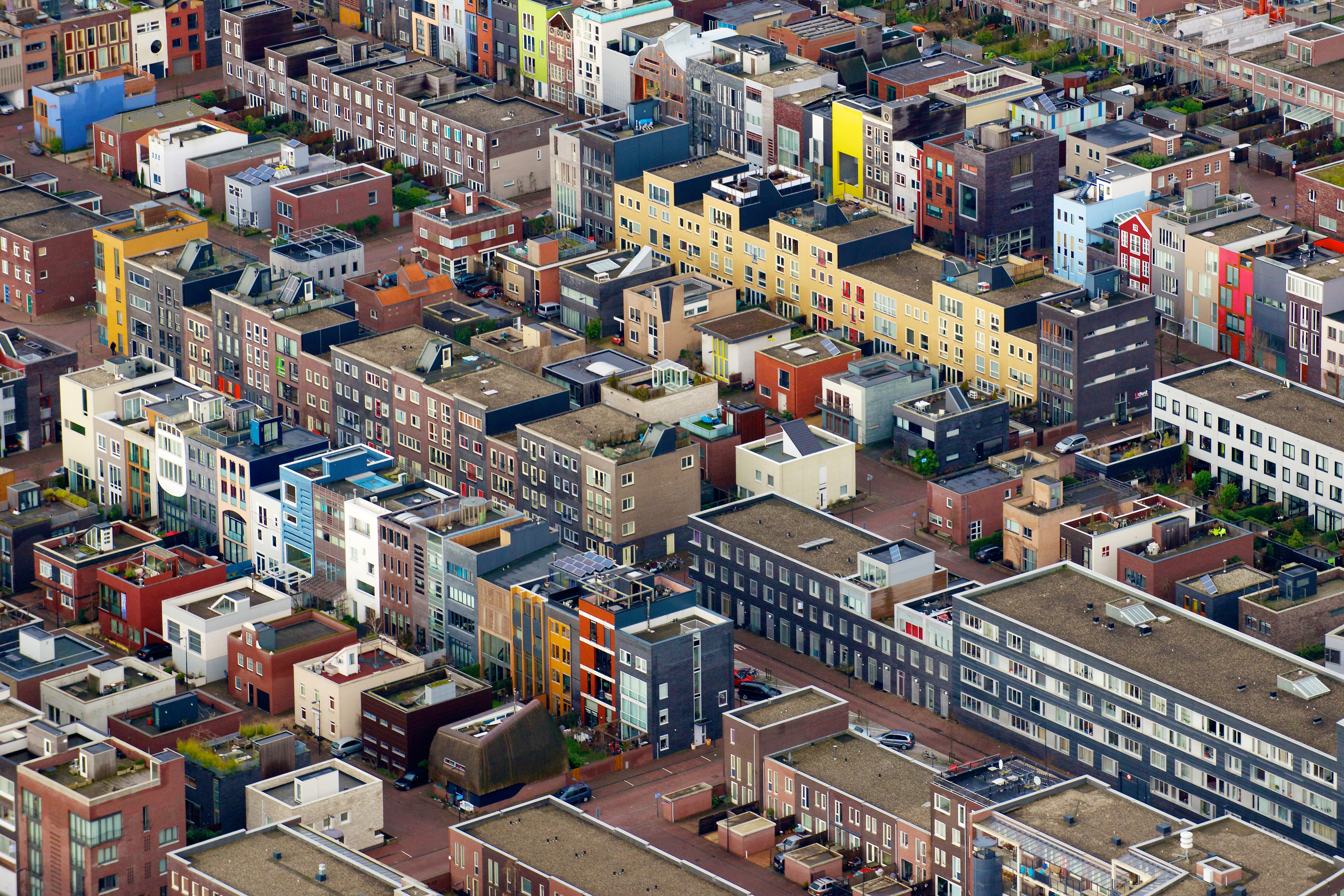 Based in Amsterdam, at the heart of Europe's data science community
We're focused on solving some of Lowell's most challenging business problems related to asset pricing, consumer segmentation, and forecasting and prediction.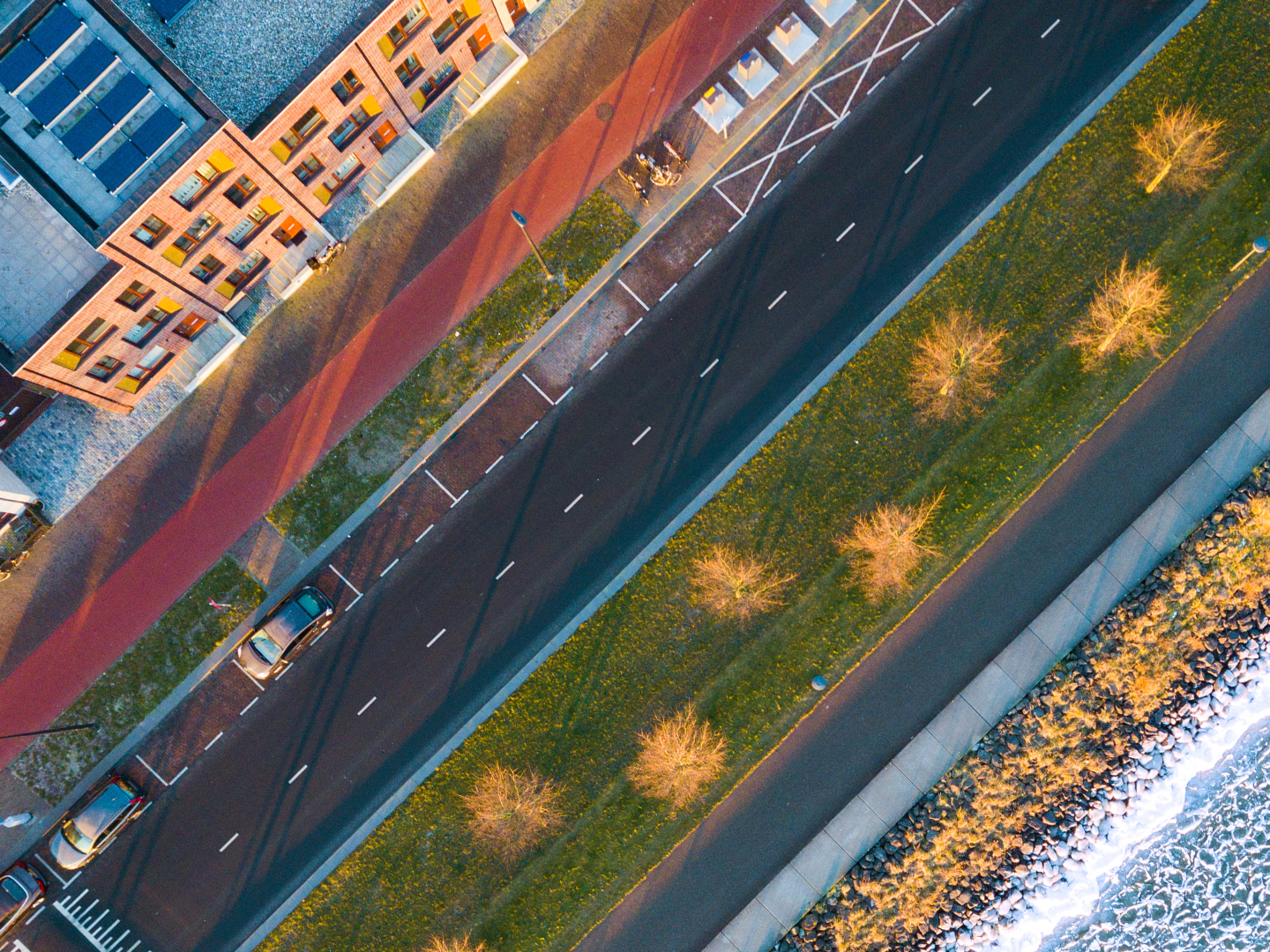 Advanced statistics and machine learning methods are at the heart of our work...
…alongside an interdisciplinary mind-set, an unrelenting focus on discovering better solutions, and a willingness to invest in unconventional ideas and moonshot projects.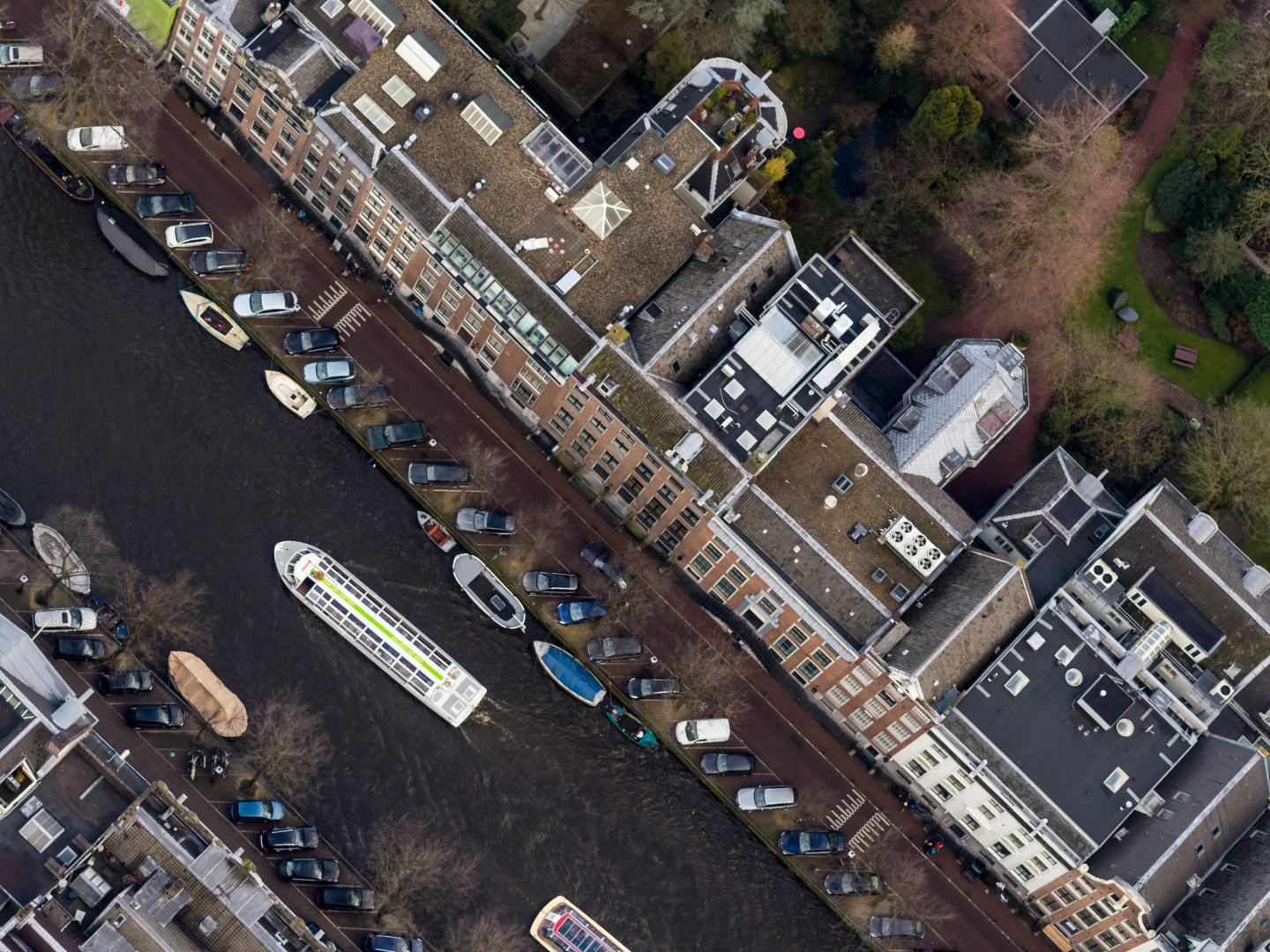 Committed to analytic and technological excellence
As a space devoted to exploring innovative approaches and applied consumer science methods, Lowell Labs is unique within our industry and a reflection of Lowell's burning commitment to analytic excellence.

How does Lowell Labs work?
Lowell's business is pan-European and Lowell Labs staff, as members of the broader Decision Science department, provide direct support to colleagues in the UK, the DACH region, and the Nordics. As a result, team members have ample opportunities to travel and network, and also benefit from dedicated time to learn and think.
Moreover, our data asset is without rival: Lowell has a relationship with more than 1 in 5 consumers across the UK, DACH region, and Nordic countries. Each year we make significant investments in credit bureau and customised consumer data that describe demographic, account-specific, and macroeconomic factors related to credit, savings, and payment behaviour.
Additionally, we have partnered with some of the world's leading universities and faculty to design applied business experiments and fill the knowledge gap around household balance sheet and consumer debt dynamics.
What we're looking for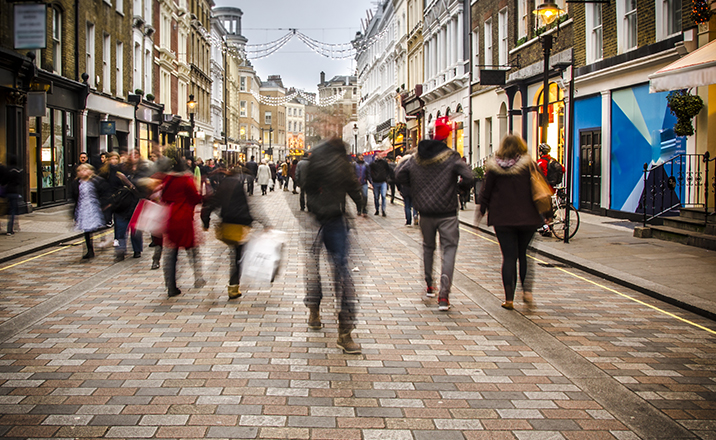 Skills
Expertise in analytics, statistics, and/or machine learning, likely evidenced through a combination of professional and academic experience, conference presentations, academic publications, or contributions to open source statistical software.

Solid communication skills (including the development of applied use cases) and the ability (or willingness to learn how) to explain analytic concepts and results in ways that generate excitement.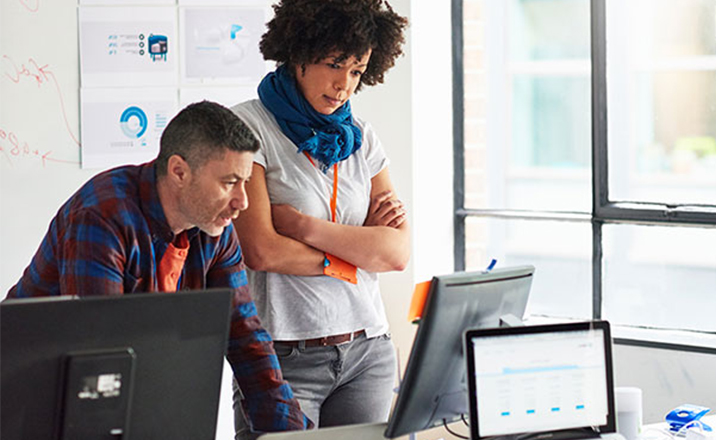 Expertise
Graduate degree (PhD preferred) in a quantitative discipline with significant statistical training.

Direct experience building advanced statistical models from complex, specialised, or large data pools.

Depending on the role, additional requirements might include coaching and mentoring analytic staff, prior experience with agile methods and cloud platforms, or research methods and experimental design expertise.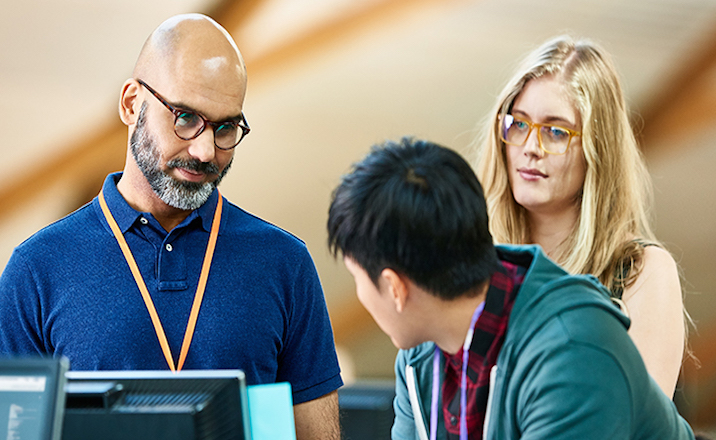 Personality traits
We're looking for critical thinkers possessing excellent problem solving skills, a commitment to continuous learning, drive and persistence, and an applied business bias.

Our most successful colleagues will also demonstrate intellectual curiosity, creativity, superior ambiguity tolerance, and a dedication to exploration and the discovery of better answers.

Meet one of our team

Elizabeth Mandiville
"My job is all about using data, and building statistical models, to help us better understand our consumers and tailor our engagement strategies to meet their individual needs.

We have a wide and varied consumer base, so the more we understand our individual consumers the better service we can provide.

What I like most about my work are the difficult problems, the ones where consumer behaviour is uncertain and we need to develop new data sources and use new analytic methods. Most of my work is collaborative; I enjoy learning from others and working with other teams to integrate my insights into our business processes."
Interested in working (and progressing) with us?
Why not drop us a short note, along with a CV, explaining your interest in Lowell Labs and how you might fit with our team?
We can then arrange an initial conversation by phone, video call, or in person at our offices in central Amsterdam.
Please send us an email with your cover letter and CV.