Lowell Financial Ltd
Lowell Financial is a leading UK provider of credit management services, specialising in debt recovery, data analytics and customer insight. It has grown steadily since launching in 2004. It's now widely acknowledged as one of the UK's leading investors in consumer debt portfolios, and as Europe's leading player in the credit management industry. Lowell Financial is regulated by the Financial Conduct Authority and is a member of the Credit Services Association. In 2015, we launched Lowell Solicitors Limited, a specialist debt-recovery law firm, recently rebranded to Overdales. Lowell Financial and Overdales combined now employs over 1,500 people in Leeds and Bradford.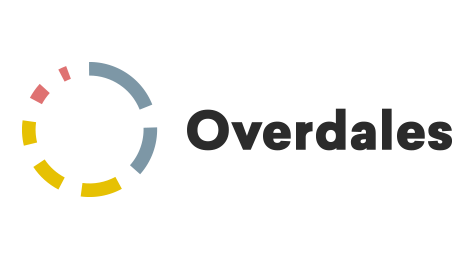 Overdales Solicitors Limited
Overdales is a specialist law firm providing industry leading litigation and debt recovery services. It recovers outstanding debts through the courts when all other efforts have failed and there is reasonable reason to believe the consumer has the means to pay. Overdales is dual regulated by the Solicitors Regulation Authority and the Financial Conduct Authority. You can visit the website here.