Our Code of Conduct applies to everyone in the Group. We took our colleagues' thoughts and opinions on board when we developed this Code, to ensure that everyone has a voice. If we all play a part, it will help us nurture the levels of trust, reliability and influence we have with clients, customers and society in general."

Colin Storrar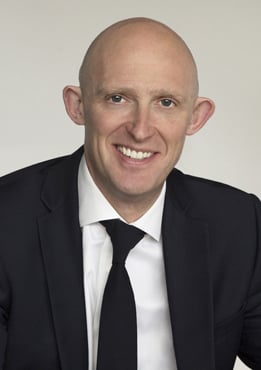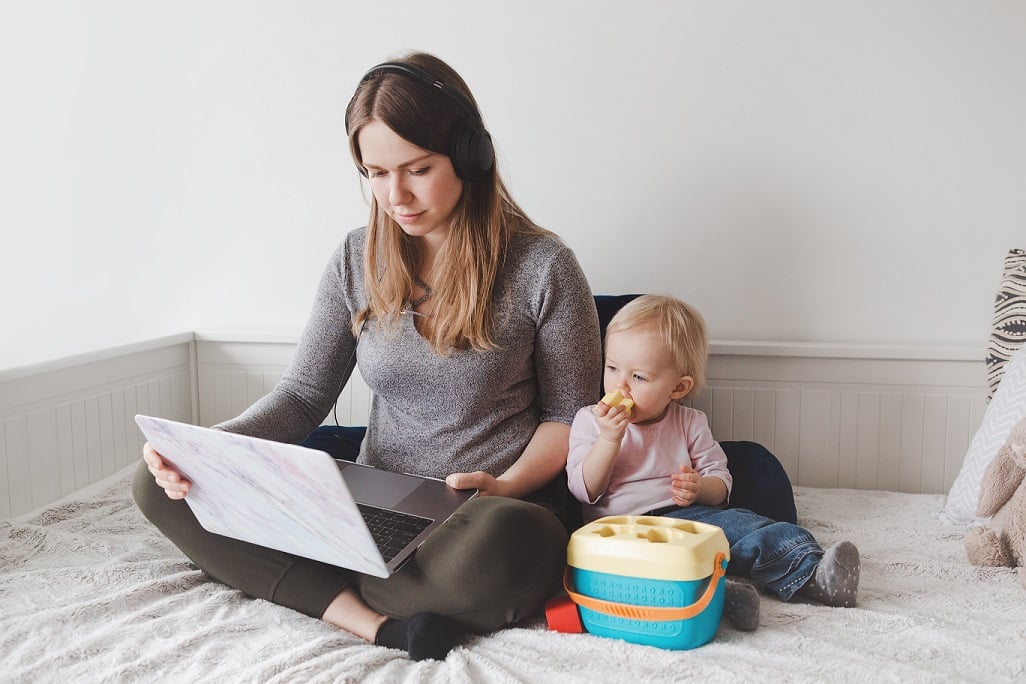 Values-led
Our colleagues bring our values to life every day as it's the big and small things we do for each other, our customers and clients that help us make credit work better for all. We're proud our values are fully embedded throughout Lowell – they were created in collaboration with our colleagues, customers and clients to capture the heart, spirit and soul of our organisation. They are: Pioneering, Ambition, Compassion, Excellence, Responsibility.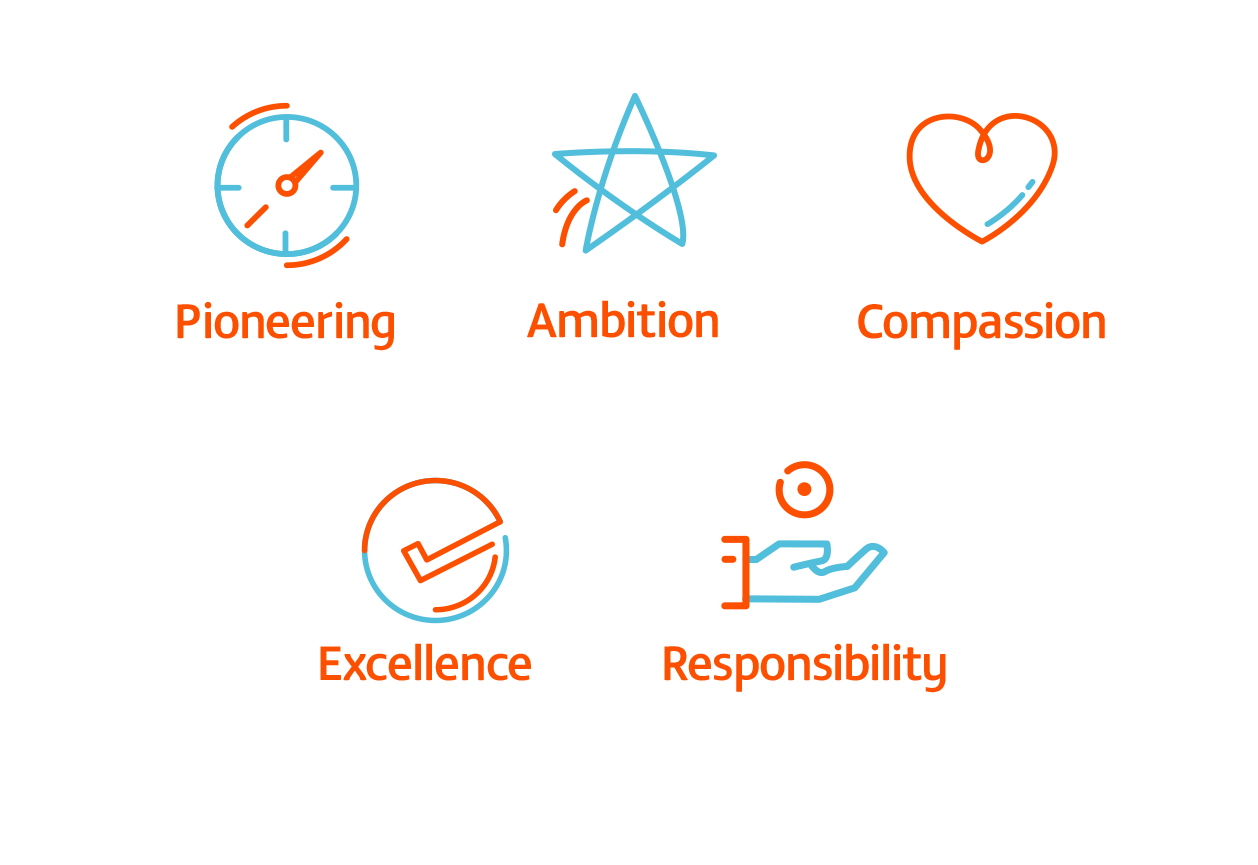 Delivering on our values and customer promise
Given the sensitive nature of our work and the vulnerable situations in which many of our customers find themselves, ethical behaviour is simply non-negotiable and embedded in our values. Across our business, we have established and embedded policies and practices that govern our conduct, ethics, and professional standards. Whether it's showing compassion or taking responsibility to deliver on our promises, our teams set their own standards aligned to our values. For example in the UK, specific Customer Commitments were published on our customer website to offer additional reassurance during the uncertain times of the COVID-19 pandemic.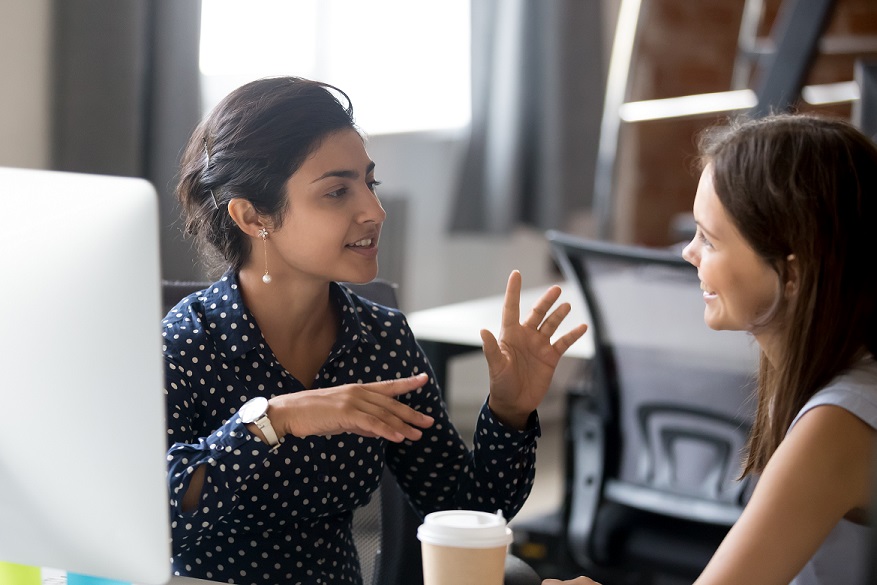 Engaging our colleagues to build trust
Trust is vital in our industry. However, it can't be claimed – it has to be earned and is built through ethical behaviour and engaged colleagues. We're proud of 79% Group colleague engagement survey response rate (2021:81%) and our Group colleague Engagement score of 73. We believe this both reflects and validates our approach of listening to colleagues and adapting to support their needs.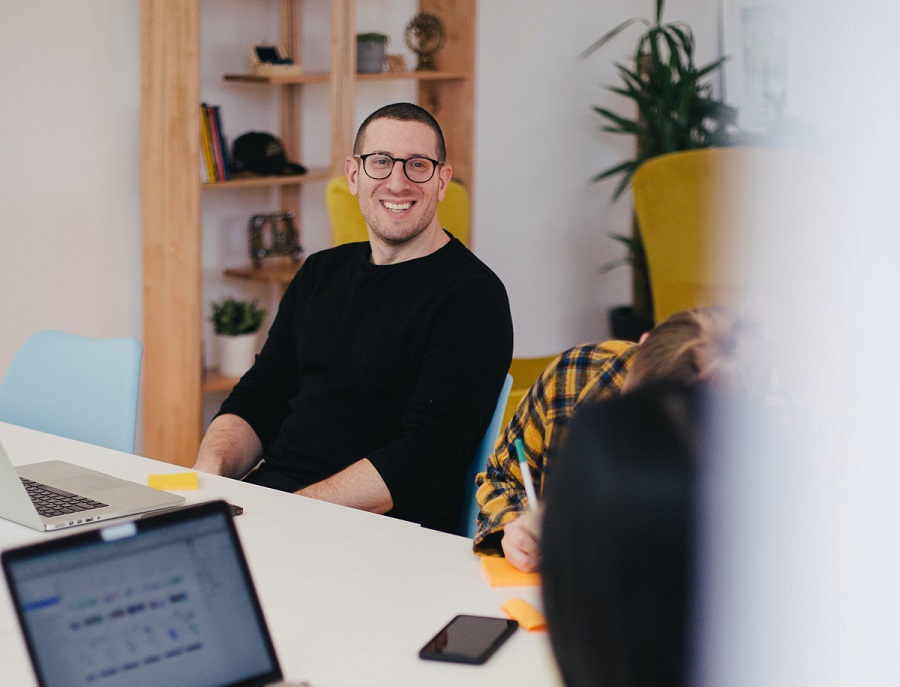 Advancing standards and understanding
We take a strong leadership role within our sector, working closely with peers and regulators to set standards for fair collections, develop codes of conduct for the industry and inform policy makers through our research and data.

We are members of all the respective debt collection associations in all countries where we operate. Lowell is an affiliate member and sponsor of the Federation of European National Collection Associations (FENCA). In the UK, we work closely with our industry trade body, the Credit Services Association (CSA). We are members of the BDIU (Federal Association of Germany Debt Collection Companies) in Germany, the Associations for Finnish, Danish and Swedish debt collection companies, and the Association of Trade Services in Norway.


Working actively across the sector
We also partner with organisations that advise and guide policymakers and work to improve debt awareness and to prevent people falling into debt. We are members of the UK Financial Vulnerability Academy and the Collaboration Network and provide funding for the UK's free debt advice sector. In 2022, we contributed £3.2 million through Fair Share Contribution, helping to ensure free, independent debt support is available to those in need.
Sustainability Viewpoints
Explore more stories about how we put our values into practice