How we'll measure our impact
Group Colleague Engagement Score
How our colleagues rate us in our annual engagement survey


Group Client Satisfaction Score
How our clients rate us in our annual satisfaction survey



Active engagement and partnerships
Our partnerships and involvement with clients, partners, industry bodies, regulators and policy makers
We are putting our values into practice with campaigns and projects that all aim to improve the financial health of our customers and reduce the stigma of debt across society. We believe there is much more to be done to improve financial education, accessing free and fair debt advice and how debt should be collected responsibly, by both public and private sectors. We believe in making a difference and putting the customer at the heart of what we do.

John Pears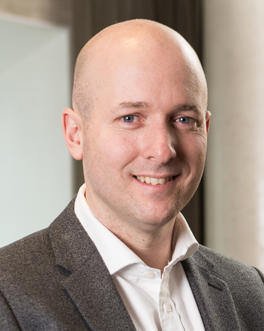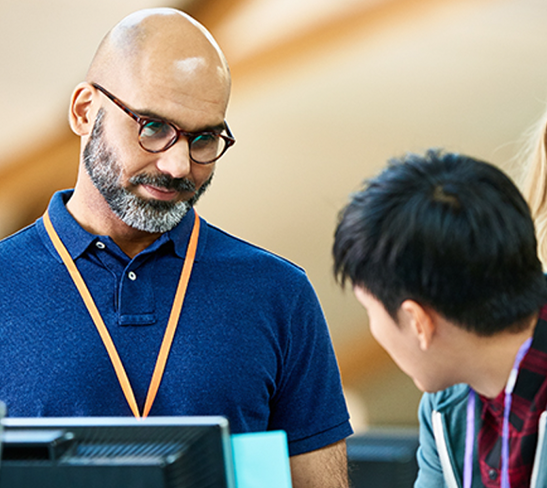 Values-led
Our colleagues bring our values to life every day as it's the big and small things we do for each other, our customers and clients that help us make credit work better for all. We're proud our values are fully embedded throughout Lowell – we include them in our job advertising and interview processes to help us attract and select the right people; we train all our colleagues on our Values as part of our welcome programme; and we make sure all of us are reviewed and rewarded based on performance against our Values, as part of our Let's Talk reviews.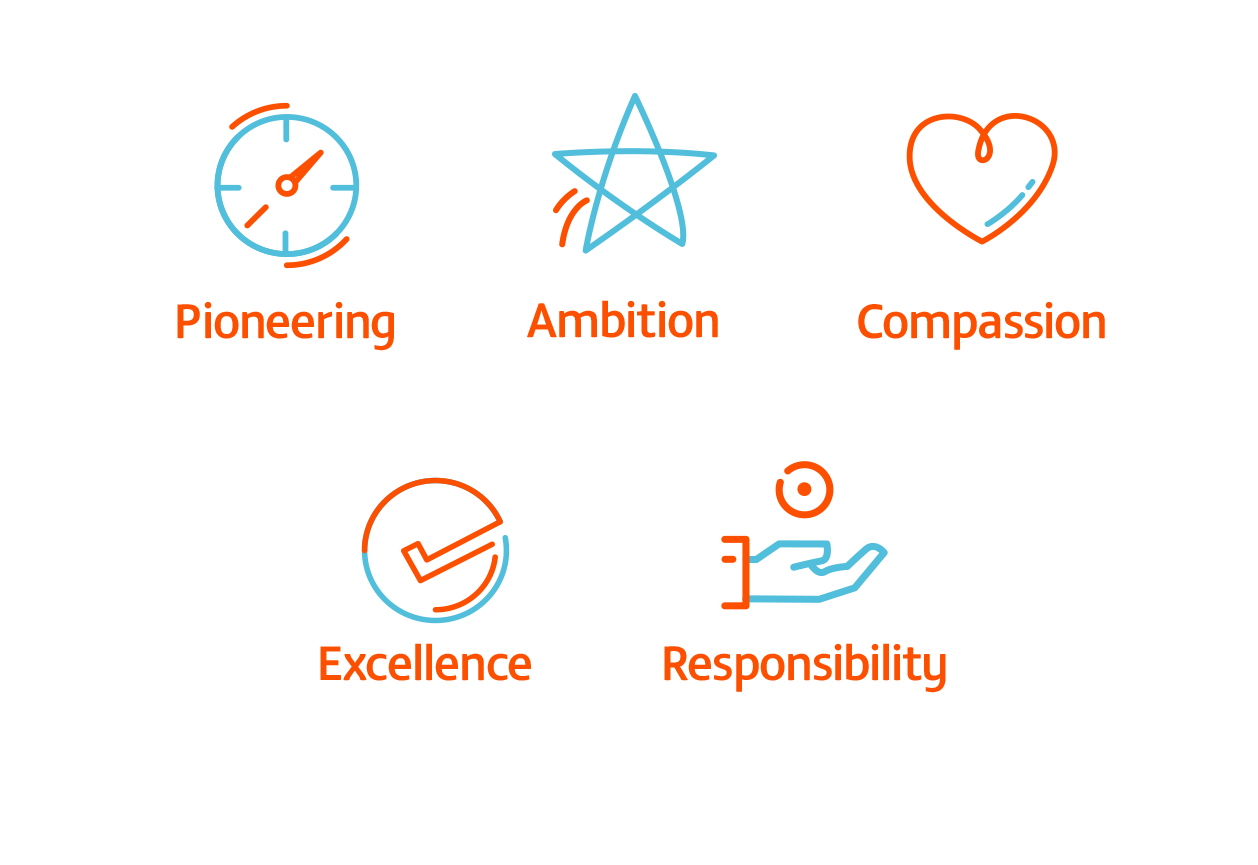 Our Values were created in collaboration with our colleagues, customers and clients to capture the heart, spirit and soul of our organisation. They are:
Pioneering, Ambition, Compassion, Excellence, Responsibility.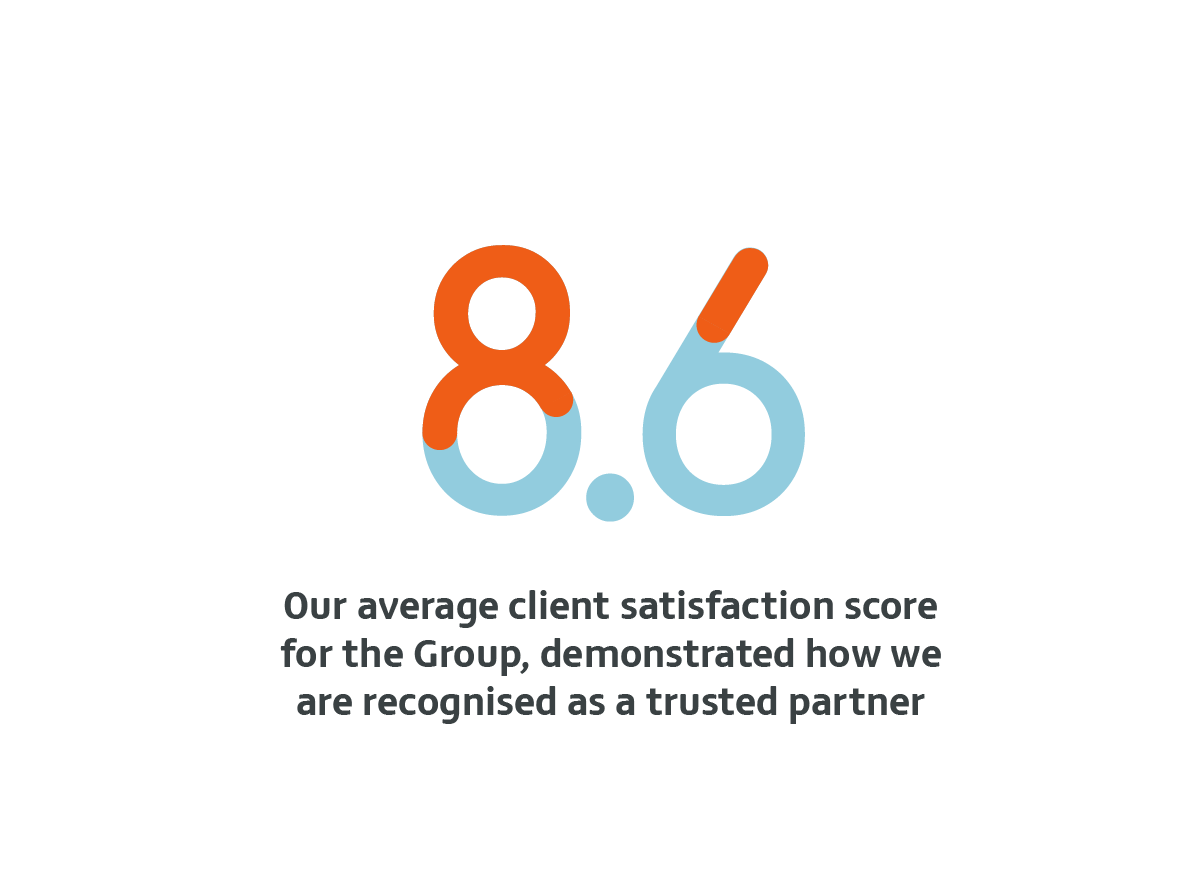 Client and customer promise
Our team is almost 4,000 strong and we own over 22 million customer accounts, so our business touches the lives of many. We seek to engage with everyone in the right way by having a range of people policies and robust governance framework. Whether it's showing compassion or taking responsibility to deliver on our promises, our teams set their own standards aligned to our values. For example in the UK, specific Customer Commitments were published on our customer website to offer additional reassurance during the uncertain times of the COVID-19 pandemic.
42% of debt problems in the UK related to Government originated debt, so last year we worked with the Centre for Social Justice to contribute to a debt management bill in the UK to raise standards in other sectors.

Advancing standards and understanding
We are members of all the respective debt collection associations in all countries where we operate. Lowell is an affiliate member and sponsor of the Federation of European National Collection Associations (FENCA).
In the UK, we work closely with our industry trade body, the Credit Services Association (CSA) . We are members of the BDIU (Federal Association of Germany Debt Collection Companies) in Germany, the Associations for Finnish, Danish and Swedish debt collection companies, and the Association of Trade and Services in Norway. Through such bodies, we take a strong leadership role within our sector, working closely with peers and regulators to set standards for fair collections, develop codes of conduct for the industry, and inform policymakers through our research and data.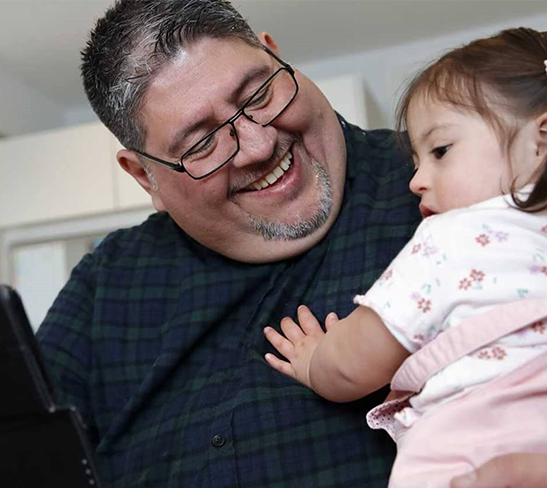 In the UK we help to fund the free debt advice sector through Fair Share contribution (FSC). In 2021 we paid over £3.3million, helping to ensure free independent debt support will be available to those in need.