We specialise in three business areas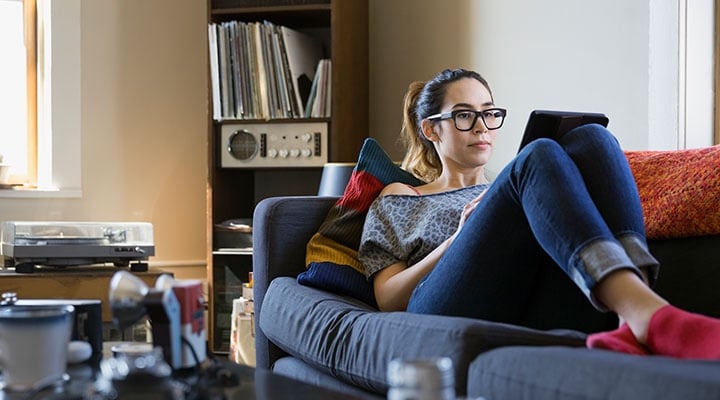 Debt purchase
We buy customer accounts from businesses in a range of sectors like financial services, retail, telecoms and utilities, and apply our customer-focused approach to help people find affordable, sustainable ways to pay back what they owe.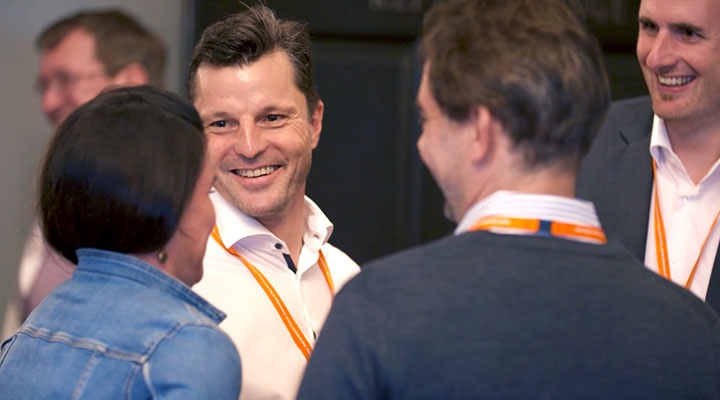 Third party collections
We provide specialist collections services for other businesses. This is particularly useful for businesses where collecting payments is not central to their day-to-day operations. By understanding our clients and supporting their customers, we help them focus on what they do best while protecting their reputation.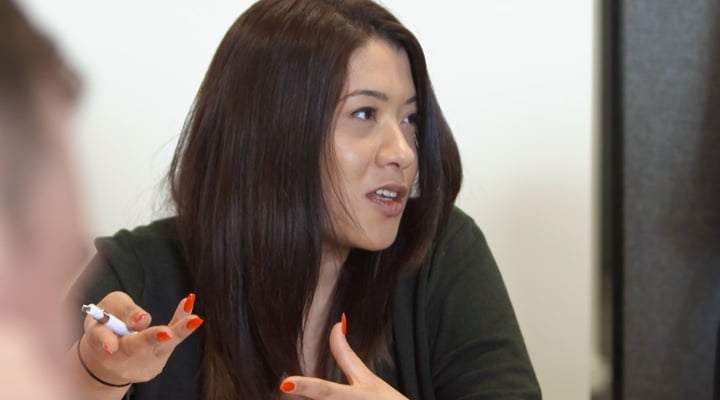 Business services
We also offer a range of other business and technology solutions for clients to help them work better.