How we'll measure our impact
Customer Net Promoter Score
The extent to which our customers are willing to recommend our services to others.
Group Client Customer Treatment Score
The extent to which our clients think we do right by their customers


Debt Free Customers
The number of Lowell customers who become debt free with Lowell each year.



Improving our digital capabilities is a top priority for Lowell. It's what our customers want and delivers better outcomes for engagement and repayment.

Holger Taubmann, DACH Regional CEO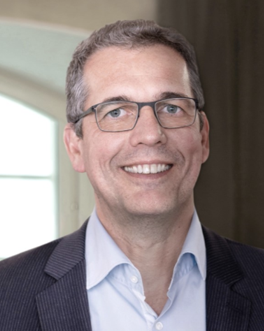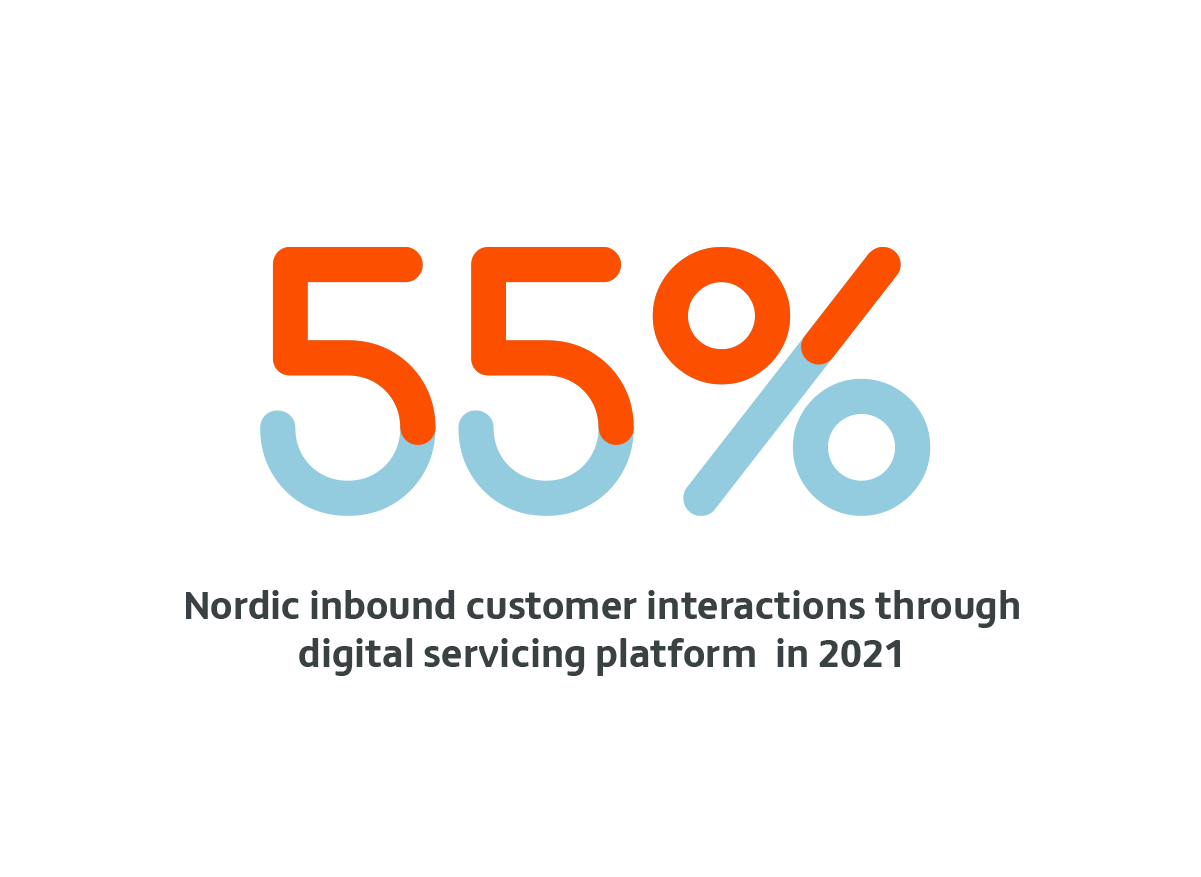 Trusted and engaging
We do more than collect debt. We help our customers by showing flexibility and compassion to support their return to financial wellbeing. We also support them by making their debt repayment as simple and accessible as possible, through our digital platforms and the experts in our Customer Centres.

Personalised approach
We treat every customer individually and work with them to take control of their debt, whatever their circumstances. By taking the time to understand them we can find the best resolution – whether it's paying in small instalments that allow them to manage their other outgoings, offering a period of breathing space or sign-posting for additional support. By working together we can deliver a positive outcome.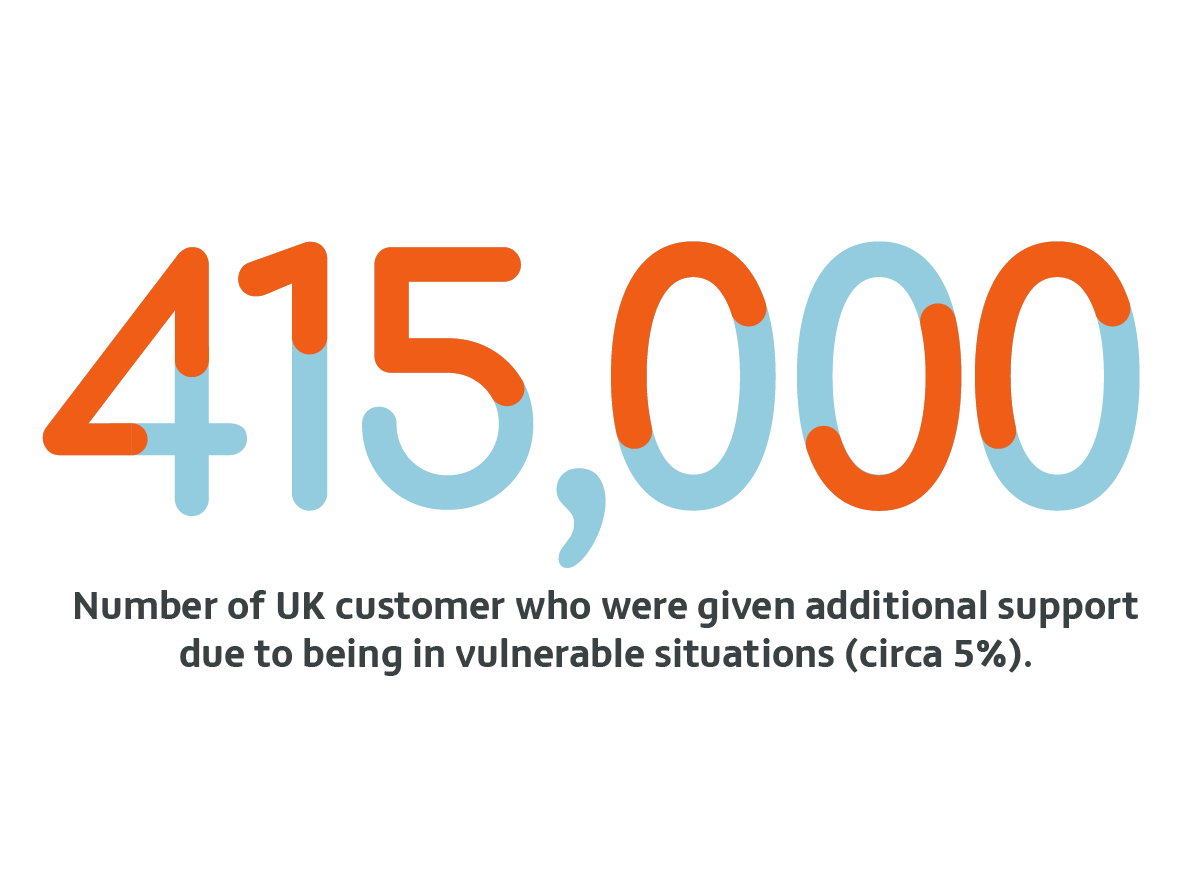 Supporting the vulnerable
We ensure our customers who are in the most vulnerable situations are protected and respected and have clear policies in place to guide our actions. By listening to them and fully understanding their circumstances, we can identify whether they need additional support. Fully trained colleagues in specialist teams are on hand and dedicated to meeting their needs – this might include giving them time and space for their circumstances to change, or agreeing to deal with someone they nominate.

Building financial health and resilience
We develop leading tools and services to help customers build financial resiliency to avoid problem debt in the future. This includes content available to them online that's designed to give additional help and support, such as a budget calculator that helps our UK customers understand how much they can afford to pay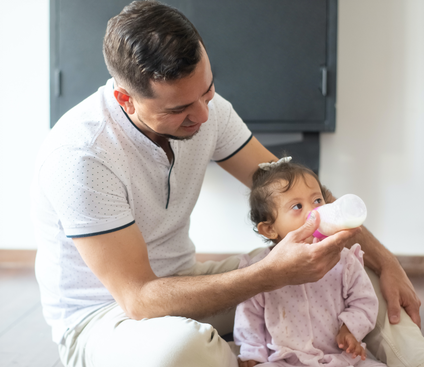 Richard's story
"Lowell were polite, to the point, helpful in every way – really great service, I would seriously recommend them to anyone. My life would have been a lot harder without their help and advice. "
Trustpilot 5-star review, February 2022