Continuing to invest in digital capabilities is a priority for Lowell. We want to continue to offer our customers choice and provide quick access to information and support."

John Pears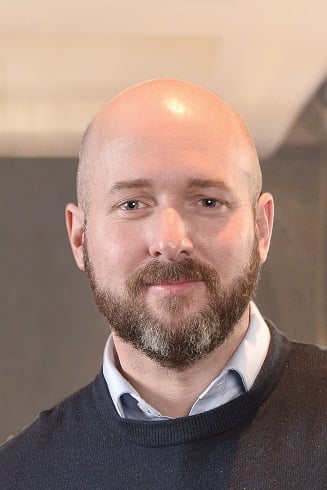 Trusted and engaging
We do more than collect debt. We help our customers by showing flexibility and compassion to support their return to financial wellbeing. We also support them by making their debt repayment as simple and accessible as possible, through our digital platforms and the experts in our Customer Centres.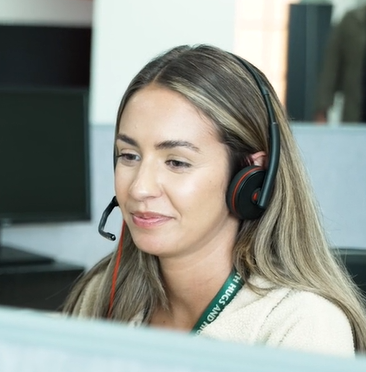 Maintaining high customer ratings
Our high customer ratings show that our approach is the right one. Our Net Promoter Score (NPS) in the UK and Nordics have remained consistently high throughout 2022, as well as our Client Customer Treatment Score across the Group.
"Honestly can't fault this company, having and dealing with debt can be quite daunting but they are very accommodating and won't let you pay what you can't afford."
Trustpilot 5-star review, October 2022
59
Consistently high Net Promotor Score in the UK at 59 and the Nordics at 52
99%
Group Client Customer Treatment Score, well above our target of maintaining 85%
Award
2022 Debt Purchaser of the Year and Company Award for Sustainability, CCS Awards
Launch
We launched our UK Benefits Calculator with input from our Customer Panel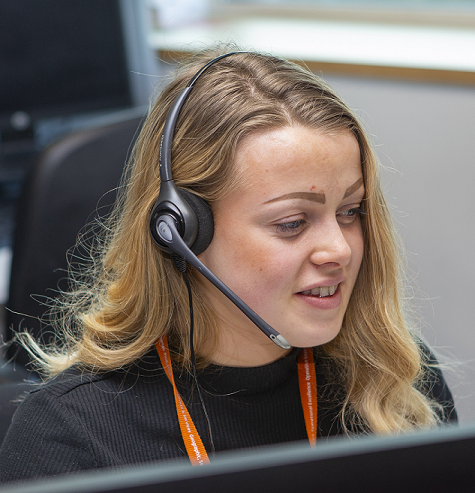 Personalised approach
We treat every customer individually and work with them to take control of their debt, whatever their circumstances. By taking the time to understand them we can find the best resolution – whether it's paying in small instalments that allow them to manage their other outgoings, offering a period of breathing space or sign-posting for additional support. By working together we can deliver a positive outcome.

Building online engagement
Our progress in 2022 shows how we're reaching customers through all channels to help tailor support to them. So far, 102,110 customers have downloaded our UK App (July-Dec 2021: 33,000), while 73% of UK customer engagements came in through our digital channels. In DACH, 18% of interactions came through our digital enquires process, while in the Nordics 60% of inbound customer interactions came through our digital Platform. Finally, following a successful pilot in Norway, we are rolling out a 'next-generation' call centre offering in Sweden, Finland and Denmark.

Supporting the vulnerable
We ensure our customers who are in the most vulnerable situations are protected and respected and have clear policies in place to guide our actions. By listening to them and fully understanding their circumstances, we can identify whether they need additional support. Fully trained colleagues in specialist teams are on hand and dedicated to meeting their needs – this might include giving them time and space for their circumstances to change, or agreeing to deal with someone they nominate.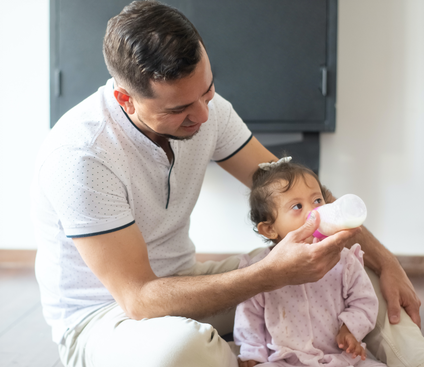 Richard's story
"Lowell were polite, to the point, helpful in every way – really great service, I would seriously recommend them to anyone. My life would have been a lot harder without their help and advice. "
Trustpilot 5-star review, February 2022
Training and monitoring to improve support
Across all our regions, we've continued tailoring our support for our customers who found themselves in particularly difficult times and improving our processes to ensure they get the best experience. In 2022, we provided more training for colleagues on different situations they might face through a support matrix, raising awareness of our Groupwide Policy and Pledges for Customers in Vulnerable Situations with a new support hub and additional training to help agents to recognise the signs of financial abuse when dealing with customers.

Building financial health and resilience
We develop leading tools and services to help customers build financial resiliency to avoid problem debt in the future. This includes content available to them online that's designed to give additional help and support, such as a budget calculator that helps our UK customers understand how much they can afford to pay.
To help households manage their budgets we've teamed up with two free-to-use Apps that help people take control of their finances. In the UK, we work with award-winning Snoop that helps people connect all their financial information in one place, while in DACH we support Fabit for our customers to use, a digital coach and money management App packed with tips and advice.
Sustainability Viewpoints
Explore more stories about our commitment to be Better for Customers
Enlisting the help of our UK Customer Panel
Listening to our customers helps us know when we can make a real difference. Nearly 3,500 of our customers take part in our UK Customer Panel to inform how we help others.
Learn More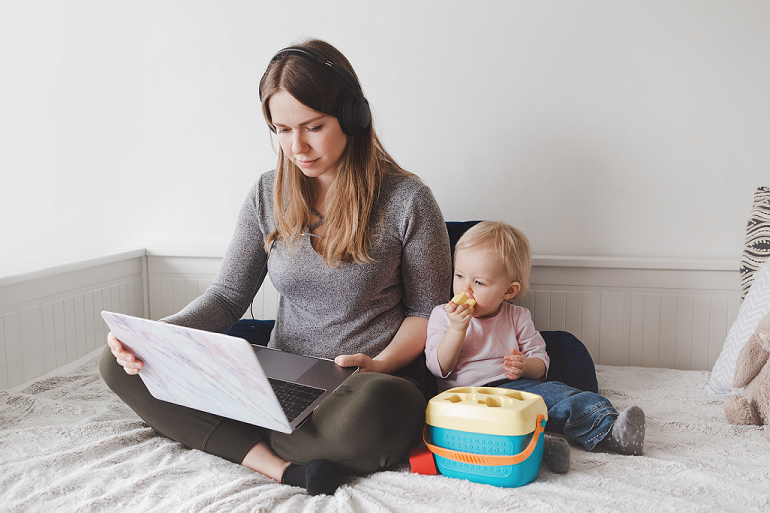 Lesley's story
How personalised support helped one UK vulnerable customer.
Learn More