How we'll measure our impact
Improve Debt Understanding
Our contribution to wider system knowledge through new insights
Colleague Development and Wellbeing
Whether our colleagues believe they have good opportunities to learn and grow at Lowell
Gender Diversity and Equality
The diversity in our team, looking initially at gender diversity across our business
Review the full range of measures we use to track our progress on Better for Society
Diversity matters to us. It's the right thing to do for our colleagues and our business. Having an inclusive and diverse workforce means we've a wide range of views and experience being brought to the table to drive our business forward. Expanding our talent pool and representing the societies we operate in will make us more successful and sustainable.We want everyone to engage in conversations, education and improvements – its important everyone feels safe and listened to at work.

Johan Agerman, Nordics Regional CEO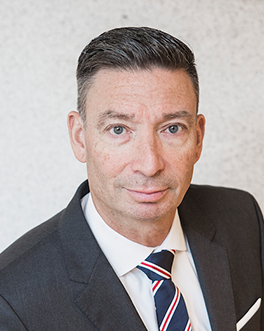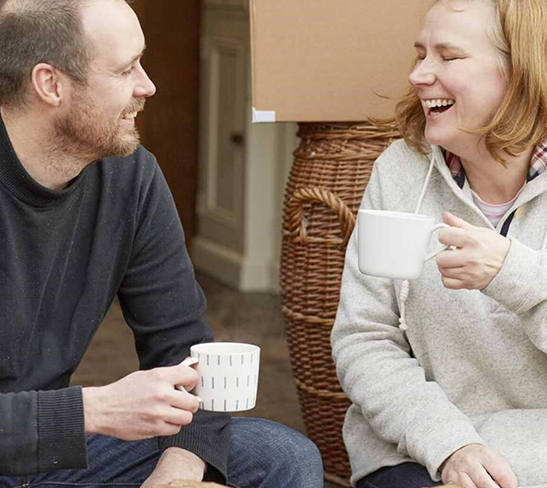 Improving debt understanding
We actively engage consumers and organisations to improve debt understanding and management to help build long-term financial wellbeing. Our Payment Indicator is a yearly survey-based research programme that has been running since 2017 in Sweden and expanded to cover all Nordic countries in 2020. The research provides insights into topics such payment ability and financial vulnerability as well as perception and consumption patterns.
In 2020 and 2021, the research has explored how the pandemic has affected financially vulnerable households, especially in the hardest-hit Nordic countries: Sweden and Finland.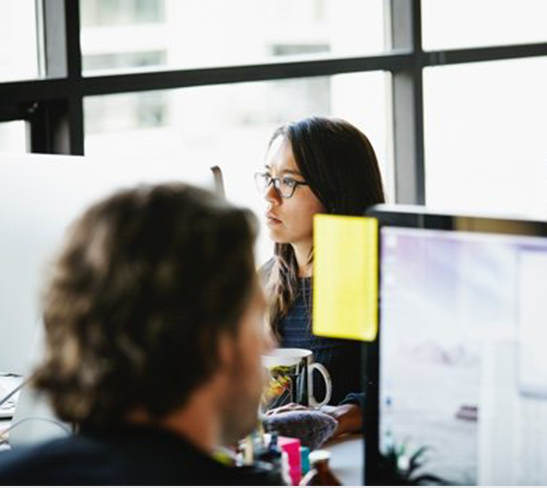 Positive for colleagues
We aim to be the best place to work by having a culture focused on personal growth and wellbeing, so colleagues can be the best they can be. We encourage and support all our colleagues to plan their career and consider any development needs as part of our Let's Talk reviews. Through feedback we understand what our colleagues want, and we set our People agenda based on what they tell us.


Satisfaction with working at Lowell

Recommending Lowell as a great place to work

Management prioritising employees' wellbeing
Since the start of the pandemic, we have expanded the wellbeing activities offered to colleagues and invited external specialists to run sessions on mental health, self-care and financial wellbeing. Our underlying focus on each person's personal development and wellbeing means we focus on the whole individual.

Bitte Ferngren, Chief People Officer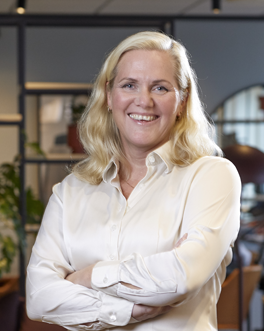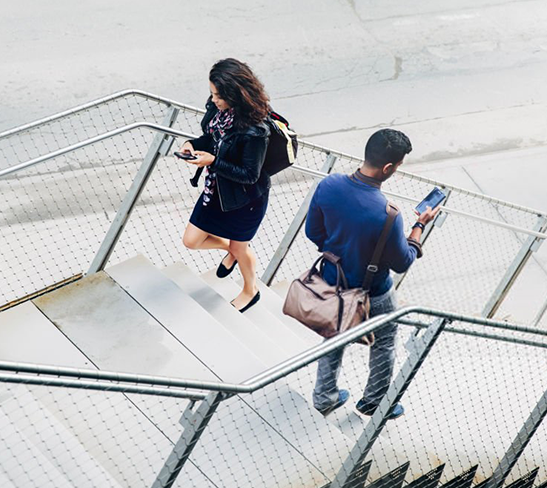 Inclusive culture
We champion diversity and inclusion, welcoming people from all backgrounds and enabling everyone to progress and thrive as part of our team. We're committed to making diversity and inclusion (D&I) part of our everyday business and have reviewed our recruitment and selection processes to give everyone equal opportunities. We think it's a topic best owned by everyone, so we worked with colleagues to create our Diversity & Inclusion Standards. All colleagues are regularly involved in our D&I programme – providing feedback and suggestions through our colleague survey, as participants in Involve Groups or attending awareness events running throughout the year.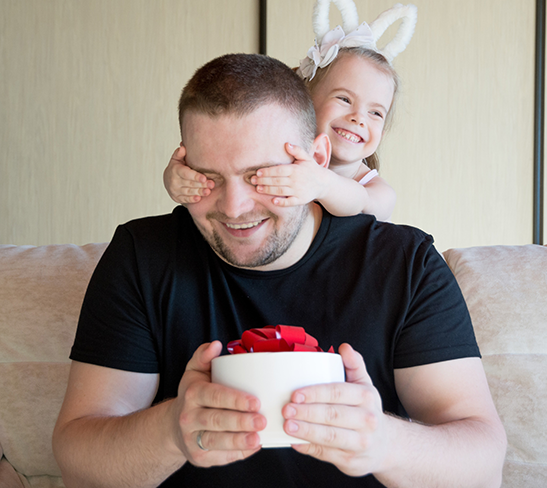 Community engagement
We're committed to our communities and to building a stronger society. We do this through active positive partnerships and are driven by the dedication of our people, going above and beyond for what they care about. about. As a company we donated over £200k to good causes during 2020. Our current focus is on bringing additional structure to our approach and more accurately measuring our impacts. We will soon be able to share our community action approach more widely.

As the United Kingdom deals with the economic effects of COVID-19, policymakers need to know how their constituents are faring. But many measures of financial health are out of date or narrow in scope.

In April 2021, to offer a clearer picture, we launched our Financial Vulnerability Index (FVI) in the UK to track changes in the ability of households to manage daily finances and adapt to sudden economic changes. We have combined anonymised and aggregated data from Lowell with publicly available measures to see how financial vulnerability has changed since 2017.

Our online tool allows policymakers to explore results across regions, to understand where resources could be targeted to improve financial resilience and is made accessible to everyone to integrate with their own research work. This first version of the FVI identified the North East as having the highest vulnerability in the UK


Explore the Financial Vulnerability Indicator