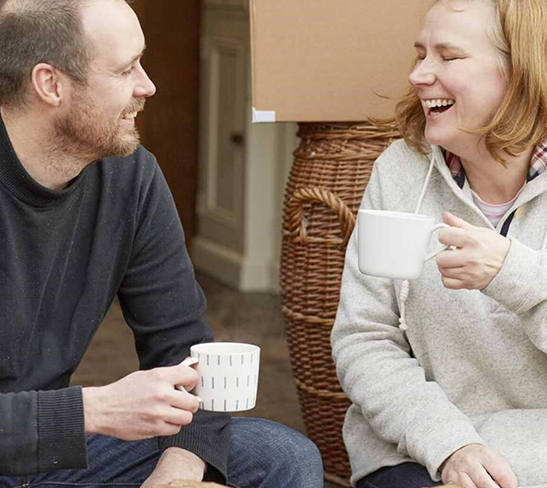 Improving debt understanding
Understanding debt and its implications is essential for tackling the challenges of debt in society. We seek to raise consumer awareness of financial issues and of the support available. In 2022, we reached 11.5 million consumers with financial awareness campaigns in the UK alone and launched campaigns in all regions around financial education for young people.

By providing research and new insights, we can contribute to wider knowledge of debt, such as our work with the Centre for Social Justice to highlight the need for better financial education. Commissioning broader consumer research helps us get a more detailed picture, and perhaps understand what challenges may face our customers in the future.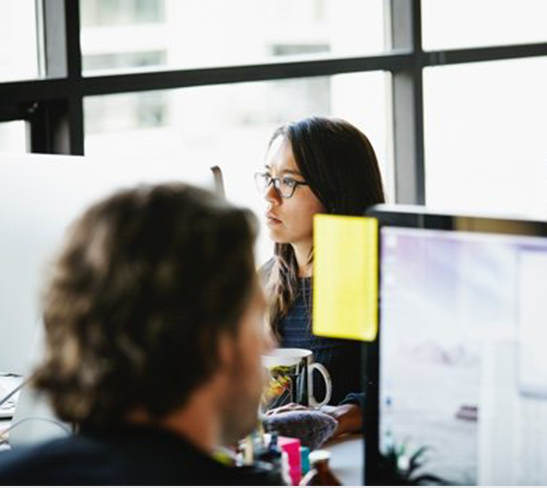 Positive for colleagues
We want to be a great place to work. That means helping our colleagues to feel happy and valued, with opportunities to grow. In 2022, we launched our new Learning and Development strategy, which will guide our efforts to support personal and professional growth — along with our new Employer Value Proposition 'Together We Go Further'. Initiatives under this strategy include our first ever Talent Forums to identify talent and develop people faster, supporting colleague wellbeing with a robust benefits package, and additional support to help with the cost of living increase, hybrid working opportunities and a chance to give back through volunteering.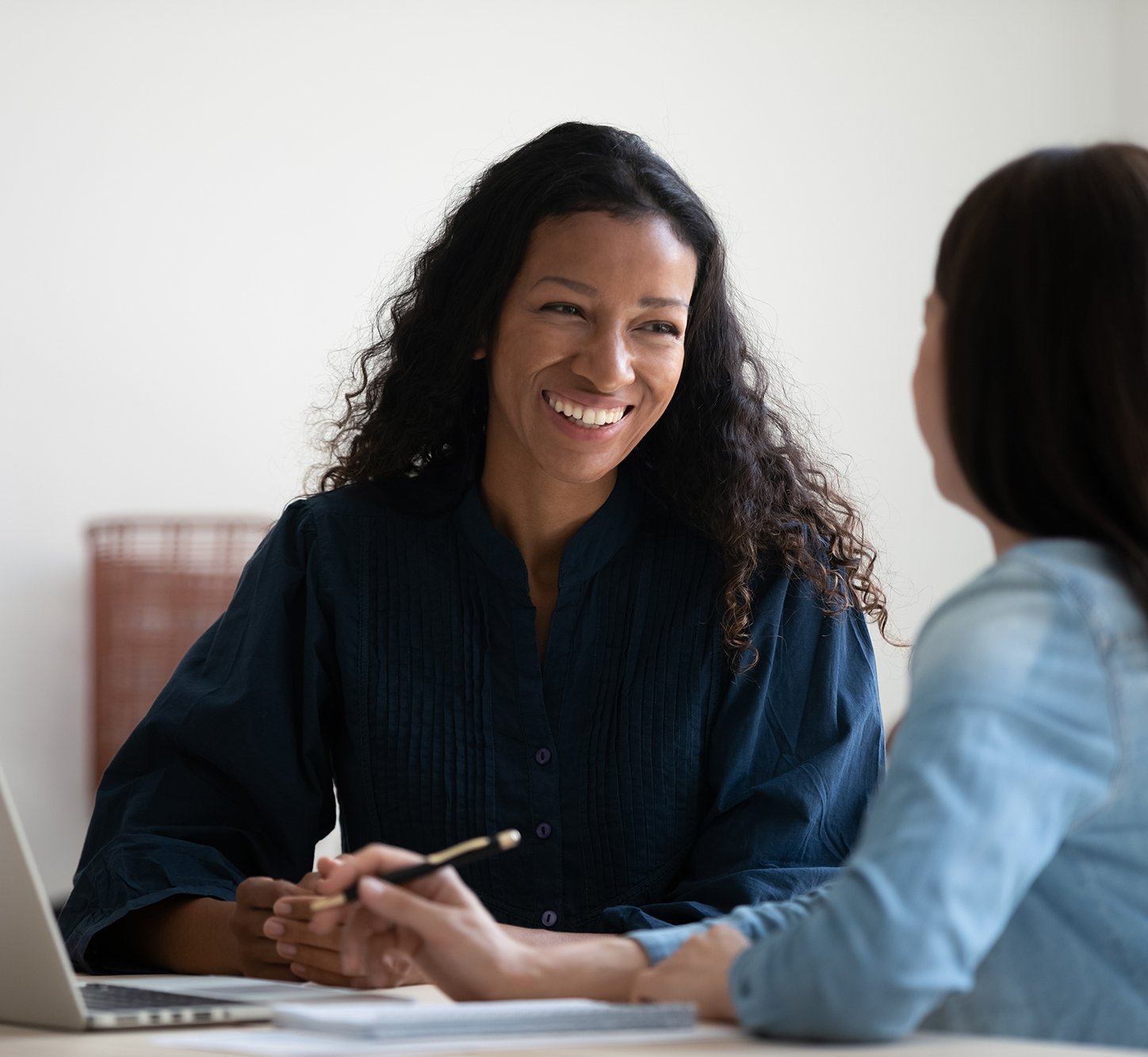 Inclusive culture
We want to be a community where everyone is free to be themselves and feels welcome and valued. We're committed to raising awareness of the importance of diversity and creating an inclusive culture. We continue to develop our D&I strategy across the business. In 2022, one of our focus areas was on increasing the number of female leaders and we have established Women's' Networks in the UK and Nordics. We also created a reverse mentoring programme to build a broader understanding among colleagues of how people from different generations view certain situations. Where possible, we partner with external organisations, such as Back to Work and 10,000 Black Interns initiative in the UK to appeal to broader range of people from different demographics. In September 2023 we signed up to the Women in Finance Charter for our UK businesses demonstrating our commitment to gender diversity and our target of reaching at least 40% females in senior roles by the end of 2024.

Offering our colleagues a diverse and inclusive place to work is a key commitment within our Sustainability Strategy. We've partnered with an external organisation to complete an independent maturity assessment of our work so far. This has helped us to prioritise our future agenda to ensure it delivers the greatest benefits for our colleagues and our business.

Alicia Scurr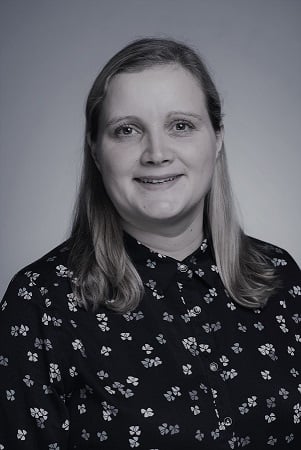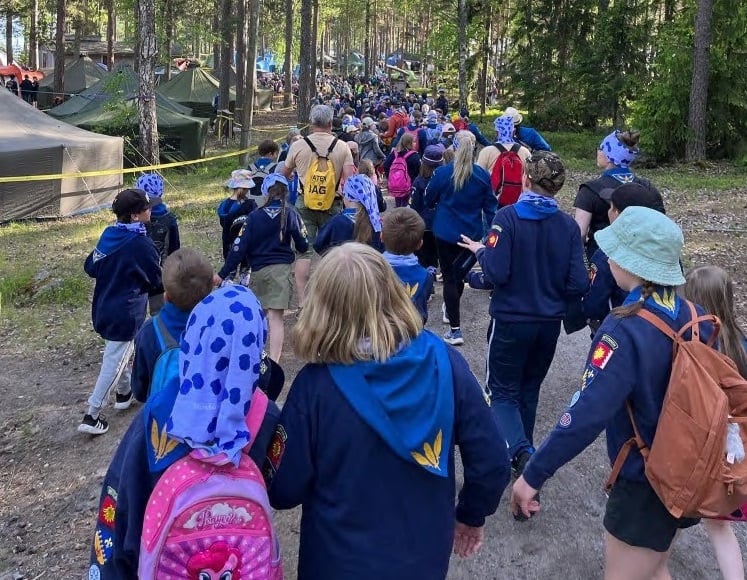 Community Engagement
We're committed to our communities and to building a stronger society. We do this through active, positive partnerships and are driven by the dedication of our people, going above and beyond for what they care about. In 2022, we donated over £80,000 in the UK to local charities, including charities that provide financial education services, help people get out of poverty support the homeless, provide food parcels and support people with mental health issues. In Finland, we supported a range of organisations including a help centre for Ukrainian refugees. In 2022, 114 of our colleagues in the UK and 43 in Finland volunteered a total of 653 hours of their time.
Sustainability Viewpoints
Explore more stories about our commitment to be Better for Society