How we'll measure our impact
Improve Debt Understanding
Our contribution to wider system knowledge through new insights.



Colleague Development and Wellbeing
Whether our colleagues believe they have good opportunities to learn and grow at Lowell


Gender Diversity and Equality
The diversity in our team, looking initially at gender diversity across our business.



Diversity matters to us. It's the right thing to do for our colleagues and our business. Having an inclusive and diverse workforce means we've a wide range of views and experience being brought to the table to drive our business forward. Expanding our talent pool and representing the societies we operate in will make us more successful and sustainable. We want everyone to engage in conversations, education and improvements – it's important everyone feels safe and listened to at work.

Johan Agerman, Nordics Regional CEO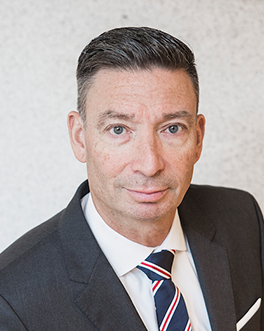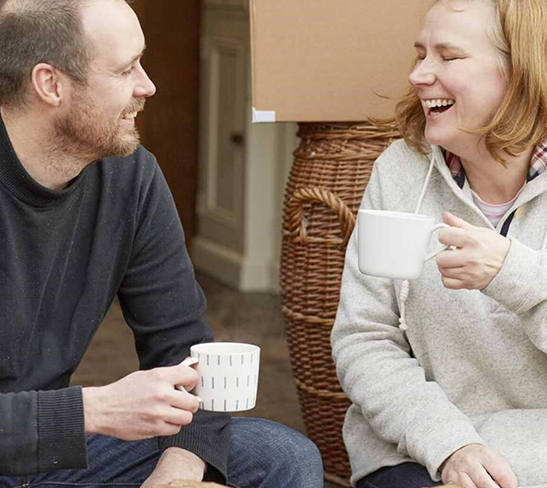 Improving debt understanding
We actively engage consumers and organisations to improve debt understanding and management to help build long-term financial wellbeing. Our Payment Indicator is a yearly survey-based research programme that has been running since 2017 in Sweden and expanded to cover all Nordic countries in 2020. The research provides insights into topics such payment ability and financial vulnerability as well as perception and consumption patterns.
In 2020 and 2021, the research has explored how the pandemic has affected financially vulnerable households, especially in the hardest-hit Nordic countries: Sweden and Finland.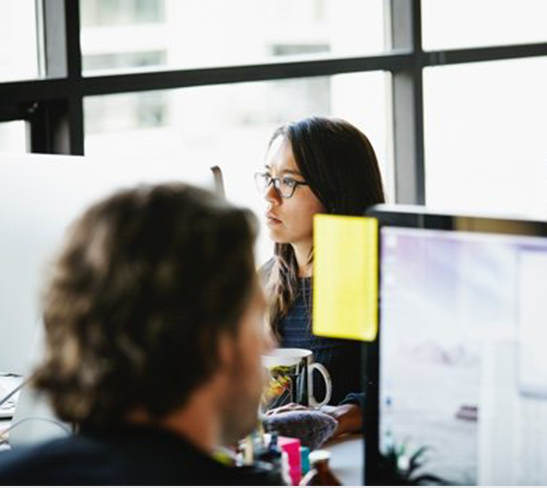 Positive for colleagues
We want to be a great place to work. That means helping our colleagues to feel happy and valued, with opportunities to grow. We encourage and support all our colleagues to plan their career and consider any development needs as part of our Let's Talk performance evaluation process. Through feedback, we understand what our colleagues want and need. We set our People agenda based on what they tell us is most important to them and appropriate for us to be a sustainable business.


We continue to expand the wellbeing activities offered to colleagues, including inviting external specialists to run digital and face-to-face sessions on mental health, self-care and financial wellbeing. Our underlying focus on each person's personal development and wellbeing means we focus on the whole individual.

Bitte Ferngren, Chief People Officer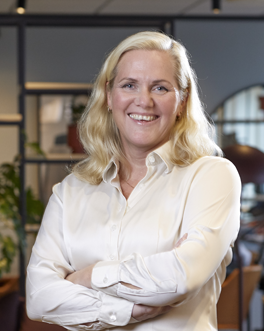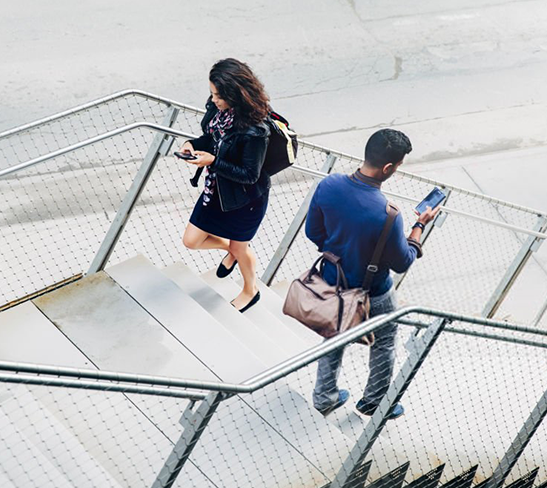 Inclusive culture
Diversity is all the visible and invisible differences that make us unique, including our personalities and life experiences. Inclusion means embracing all colleagues, regardless of their differences, when we collaborate, solve tasks, develop, innovate and make decisions. We want to be a community in which everyone is free to be themselves and feels welcome and valued.
Working towards our Diversity and Inclusion (D&I) Vision, in 2021 we created a D&I Council, which reports directly to our Executive Committee. Each region also has a D&I plan, with awareness-raising activities, targets and KPIs, and survey measures in place to assess progress and gather data.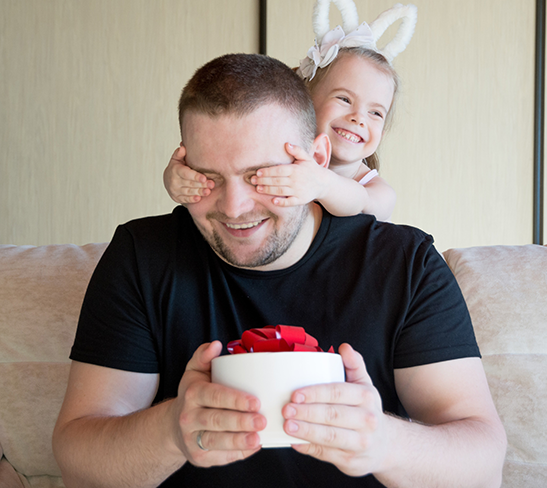 Community engagement
We're committed to our communities and to building a stronger society. We do this through active, positive partnerships and are driven by the dedication of our people, going above and beyond for what they care about. In 2021, we donated over £100,000 in the UK to local charities, including shelters for domestic violence victims and the homeless, food banks and those helping people improve their mental health. In DACH, we help promote financial literacy to school students, support children in socially deprived areas and, in 2021, donated €25,000 to Aktion Deutschland Hilft, a global emergency relief charity. In the Nordics, we support a range of causes including children's hospitals and mental health, and made significant donations to cancer research in 2021.

Measuring financial health
In 2021, we launched the first UK Financial Vulnerability Index (FVI) to provide detailed insight into the long-term profile of financial vulnerability across the UK. Combining anonymised Lowell data and publicly available data, we have built a recognised index for policymakers, charities, and the wider sector that provides a unique understanding of the UK's financial health and informs decision making.
The FVI has already provided valuable insights into the financial resilience of UK households in the wake of Brexit, the pandemic and other economic impacts by looking at national, regional, and parliamentary constituency levels.
Now with its third iteration released we have held meetings with Government, regulators, policymakers, and other influential stakeholders to dig into the data and see where national and local interventions can support better outcomes for consumers in the UK.
The most recent research highlighted, for example, a 7.9% rise in average credit use in 2021. Credit use rose especially sharply in Q3, following the reduction in financial support for households during the pandemic. Information like this can help policymakers better understand the nation's true financial health and inform judgments on the levels of support required. Our online tool allows policymakers to explore results across regions, to understand where resources could be targeted to improve financial resilience and is made accessible to everyone to integrate with their own research work. This first version of the FVI identified the North East as having the highest vulnerability in the UK.
Explore the Financial Vulnerability Indicator