Having opportunities for personal growth development is essential for people to maximise their potential and enjoy fulfilling careers – and for talent retention. In 2022, we launched our new Learning and Development strategy, which will guide our efforts to support personal and professional growth, aligned with our Employer Value Proposition. Under the slogan, 'Together, we support growth', the strategy sets out to strengthen our competitiveness, help us be adaptable, facilitate higher productivity, and enable innovation. During the year, we assessed our Finance, People and Risk departments across all regions to identify and understand any knowledge gaps and training needs.

We are also placing a focus on developing our people managers' skills as a key enabler to providing a better experience for all colleagues. Early in 2022 we launched our Group-wide Leadership Development Programme, Explore, focused on creating clarity, generating energy, delivering success, and building resilience. Since its launch, 122 people managers have completed the programme. All attendees now self-assess themselves higher for the four focus areas and agree that the programme has inspired and motivated them to become better leaders and will improve their performance.
Explore has empowered me with the necessary perspective and tools to manage not only my direct reports, but also my stakeholders. The sessions has also allowed me to build my network with other leaders across the regions."

Rieza Aprianto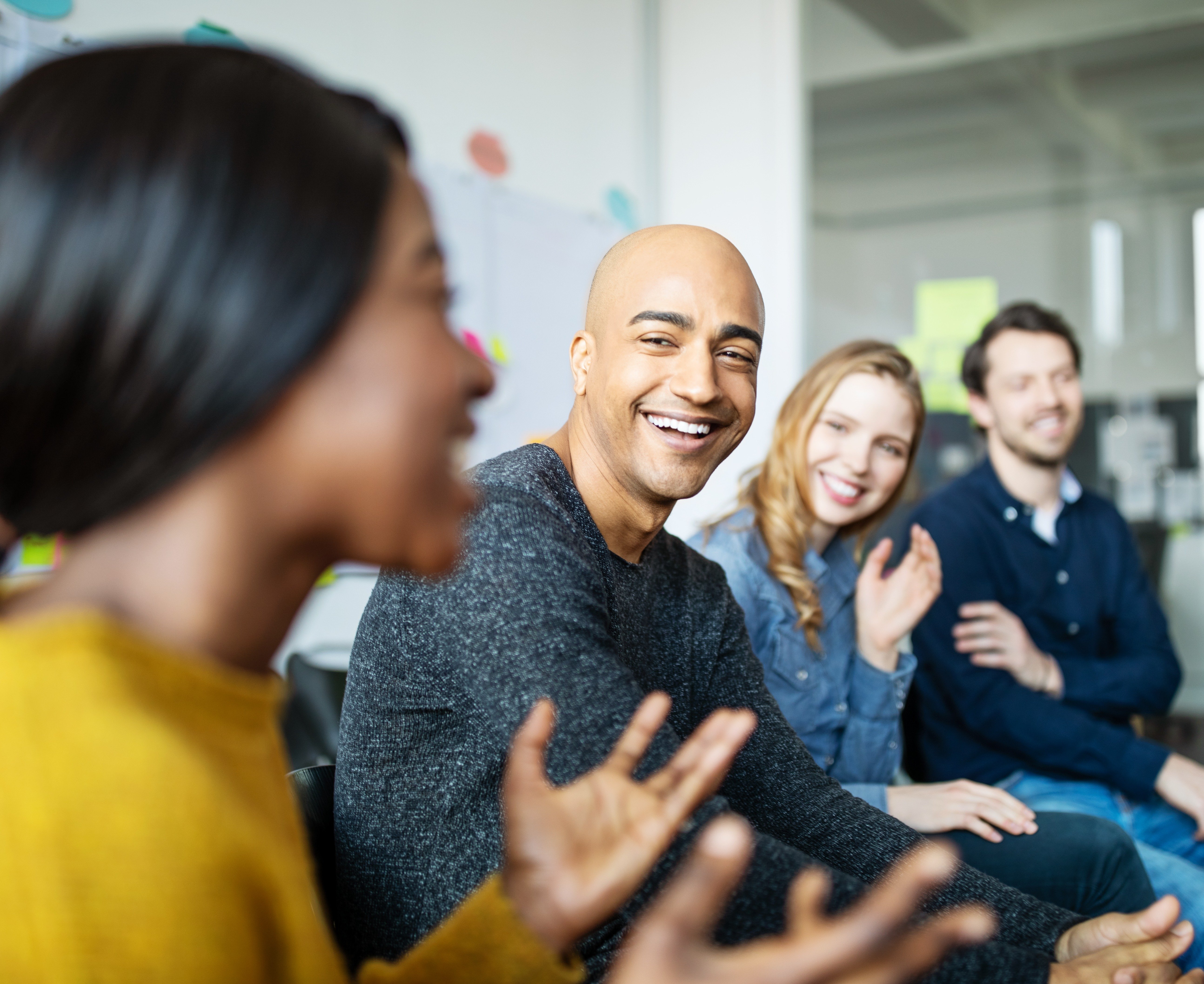 The support we offer colleagues in terms of learning and development varies by region and includes a wide variety of employee initiatives. Some examples from 2022 include help with the cost of living increase in the UK by providing access to free debt support and discounts at over 1,000 retailers. In DACH, we offer an Employee Assistance Programme for colleagues and their families, providing counselling and financial guidance. In the Nordics, our colleagues in Finland have been using a Cuckoo wellbeing App for some years to help them remember to take breaks, move around and to eat healthily.

Overall, these activities are helping us to achieve our sustainability ambition to be 'Better for Society' by just being a great place to work and were our colleagues feel happy and valued.