Our operations are overseen by our Executive Committee, supported by our key governance committees:
These committees and the individual business sub-committees ensure we follow rigorous and consistent governance processes across our activities.
Group Risk Committee
Group Audit Committee
Group Executive Committee
Group Remuneration Committee
Nomination Committee
Group Sustainability Development Group
Group Diversity & Inclusion Council
Investor Board
The Investor Board is responsible for the long-term success of the company, its overall Group strategy, for approving major investments and contracts, transactions and other financial matters, for progressing commitments to sustainability and for monitoring the progress of the Group against budget. All directors receive sufficient relevant information on financial, business and corporate sustainability issues before meetings, and there is a formal schedule of matters reserved for decision by the Board.
---
Commitment to transparency
We are committed to fulfilling our legal and regulatory requirements in each of the locations in which we operate.
UK Modern Slavery
How we apply the Act within our business through policy and practice, is noted within our current statement, which can be found here.
Our previous statements can be found here and here.
Tax Strategy
We pay the appropriate taxes in the countries in which we operate. Our statutory obligations within the UK are covered here.
Our previous statement is here.
Gender Pay Gap
We have exceeded our requirement to report Gender Pay details for any UK company with more than 250 by including colleagues within Lowell Solicitors. Our latest report for 2020 can be found here.
Our previous report for 2019, can be found here.
Our report for 2018, is here.
Our report for 2017, is here.
Sustainability strategy
We reference a range of non-financial measures, policies and proof points within our sustainability strategy which you can read more about here. Our strategy is supported by a scorecard aligned to the Sustainability Accounting Standards Board (SASB) and supports the UN SDGs.
Diversity and Inclusion
Our vision is to nurture a culture where colleagues can be themselves, feel they belong and have the opportunity to fulfil their potential in an environment that values and embraces their uniqueness, so they can be their best for themselves, our clients and our customers.
We believe it takes diversity of spirit, culture, background, experience and perspective to make credit work better for all.
We want Lowell to be a community where everyone is free to be themselves and feels welcome and valued.
We are committed to raising awareness of the importance of diversity and creating an inclusive culture.
We know this will drive innovation and improve what we do for our customers, clients and the communities in which we operate.
We are proud to be building a sense of belonging and pride that goes beyond any role, business unit, country or culture and unifies us as One Lowell.
We see diversity and inclusion as everyone's responsibility and we will not tolerate discrimination, harassment, bullying, victimisation or prejudice towards our colleagues, customers or clients.
UK Complaints Reporting
Every 6 months we report on the number of complaints we received to the Financial Conduct Authority, our latest figures (H1 2021) can be downloaded here.
Section 172 Statements
Our directors are committed to acting in the best interests of our business. In accordance with Section 172 of the Companies Act 2006, the following statements reflect that commitment in respect of our UK registered companies for 2020:
Related content
Our investors drive our growth. Find our more about our latest financial results and bond information…
Investors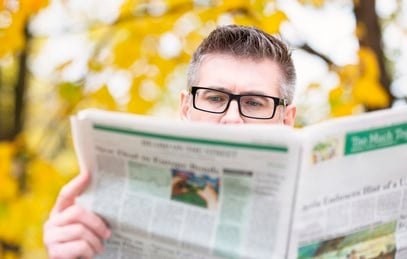 Find out the latest news at Lowell…
News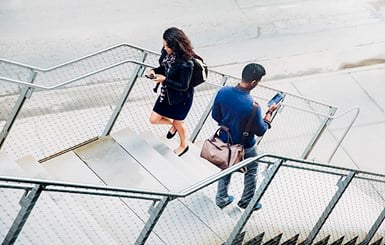 Sustainability
Our sustainability strategy outlines how we measure the success of our business across social environmental and governance metrics.
Sustainability