We're very aware of the importance and impact of our work. We want to make a positive difference – to our colleagues, customers and clients. Within our industry and among the wider society and environment we operate in. It's part of being a reliable and sustainable business.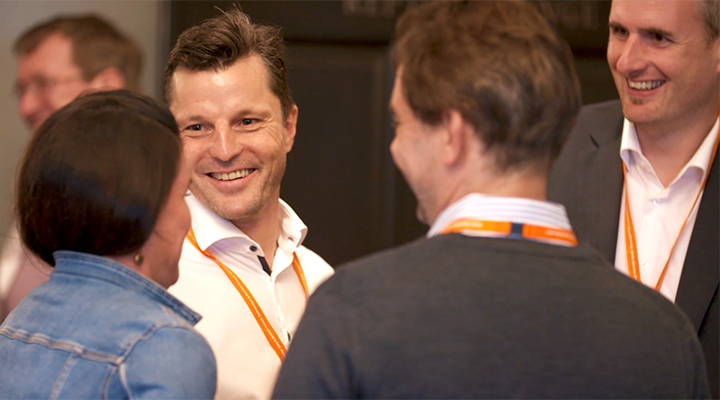 Guided by our Values
We are all guided by five Values – designed by our colleagues to create a bond between us all now and for years to come.
Our Values were created in collaboration with our colleagues, customers and clients to capture the heart, spirit and soul of our organisation. They are more than just words on a page, forming the basis for how we attract new talent and retain and develop our existing colleagues. They provide a clear framework for colleagues to act within – allowing room for unique individuality to shine through as we work together.
Pioneering, Ambition, Compassion, Excellence, Responsibility.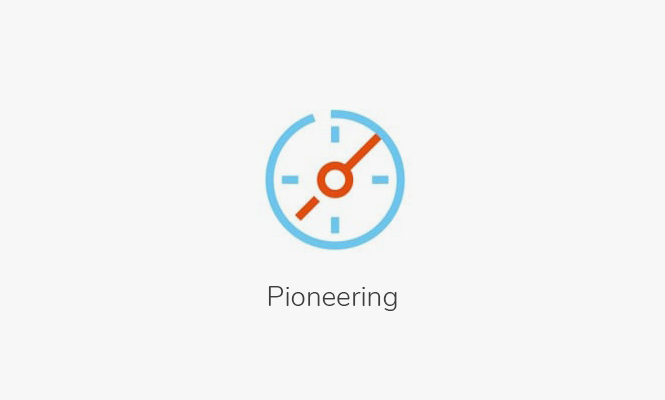 We are pioneering and ensure future success by leading advances in statistical and behavioural science, and the way we work each and every day.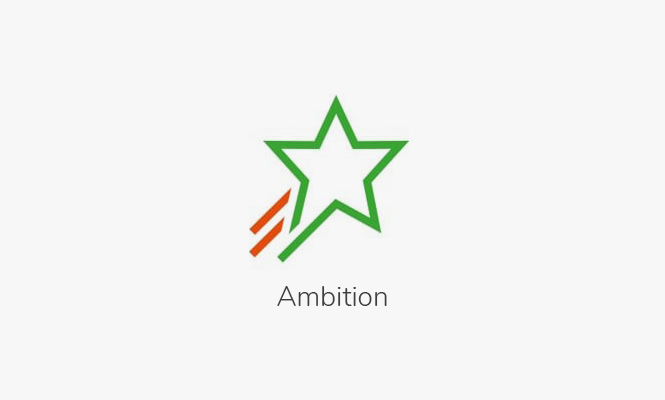 We want to be the best. If there is a better way to do something, we will find it and make it happen, we're Ambitious and want to set ourselves to be the leading examples to others.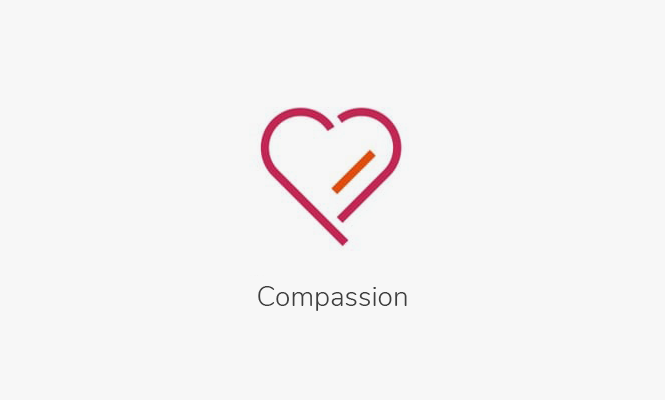 We're compassionate, we see and respect the individuals behind the numbers, staying helpful, principled, and fair in everything we do.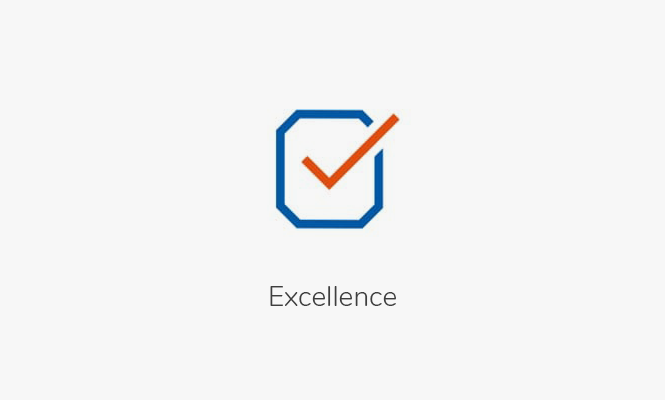 We work together to exceed expectations, recognise success and deliver the best individual solutions. We strive for excellence, every day, everyone of us makes a difference and have a personal responsibility to do so.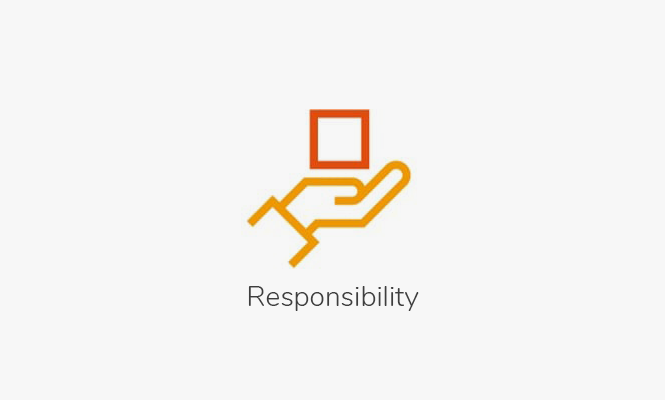 We earn trust by always being open, reliable, accountable and beyond compliant, we simply go out of our way to do our best and take responsibility for our actions.