Our strategy places sustainability at the heart of everything we do and was developed through a rigorous process that identified the key issues for our businesses, stakeholders and industry. It is underpinned by a set of KPIs and performance targets, with progress regularly monitored and measured.
Our Sustainability Strategy, launched in 2021, is based around four areas, each with a clear ambition and goals. The results feed into our Sustainability Scorecard, which tracks how we are doing against our commitment.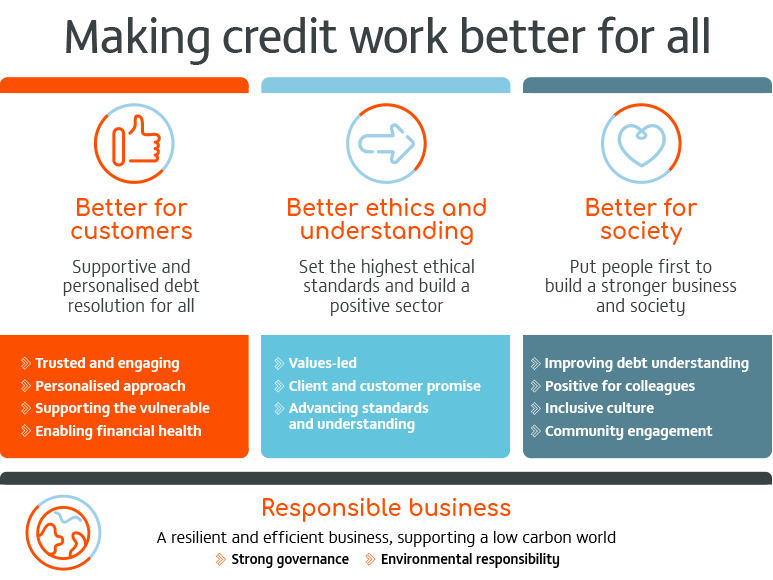 To provide a clear and concise measurement of our success, we have aligned our Sustainability Strategy with the five UN Sustainable Development Goals (SDGs), and five SDG targets, where we can make the most impact. Our priorities and values — such as treating customer as individuals to help them get out of debt and developing tools to achieve broader financial health — enable us to take real, positive actions to support the SDGs.
And, as part of our ESG framework, we have aligned the Lowell Sustainability Scorecard with the Sustainability Accounting Standards Board (SASB) Professional and Commercial Services sector guide.

Since January 2023 we've been a proud signatory of the UN Global Compact, publicly committing to align our operations to their four areas of impact; Human Rights, Labour, Environment and Anticorruption. This will add additional focus to our efforts on responsible business issues as well as annual progress reporting against their ten principles from 2024.
We only have to look at events around the world to see that sustainability is not a nice to have, it's a necessity. Every one of us, individuals, and businesses, has a role to play in building a sustainable future that will benefit us all. At Lowell, we are driving real, lasting progress towards this.

Andy Green, Chairman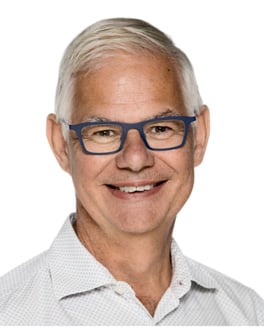 Explore progress against our
commitments in 2022
Stakeholders want businesses to do more than make a profit. They want to see companies operate with responsibility, honesty and transparency. That's as true for our investors and business partners as it is for our colleagues."

Jamie Wilson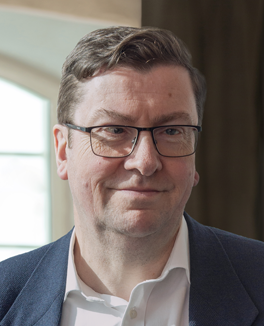 Our Partnerships
We believe that effective partnerships can deliver better debt understanding and education.

Money Advice Trust and Demos
In the UK, we work with the Money Advice Trust's Vulnerability Academy, which works with firms to help protect customer in vulnerable situations by embedding vulnerability in everything from product and service design to customer service, and data recording and analytics to collections. We also work with the think tank Demos, who have mapped our Financial Vulnerability Index onto Demos' Good Credit Index to identify those parts of the UK hardest hit by a lack of affordable credit and financial vulnerability.

Turning Lives Around and MyBank
We have new two-year charity partnerships in the UK. Turning Lives Around and MyBnk were both chosen as they align with our mission and support individuals in vulnerable situations. MyBnk has a particular focus on financial education and we hope to work together to highlight the issues facing young people today and tackle the knowledge gaps from a young age. Our aim is to help create a stronger, more educated generation in the future.

Centre for Social Justice (CSJ)
We've teamed up with the CSJ to launch the Financial Education Initiative, to gather data about the changing financial landscape, examine levels of financial literacy, review financial education and make recommendations to government on actions to be taken.
This year we've developed our Employer Value Proposition - it's our promise to colleagues on what we aim to do as a business, together. We've called out sustainability as a key pillar so new and current colleagues can see our commitment to building a sustainable future together.

Bitte Ferngren, Chief People Officer