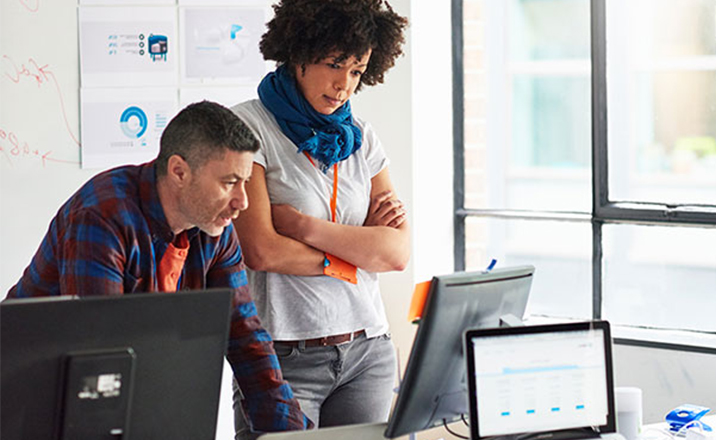 Strong Governance
We uphold the highest standards of governance across our business, with clearly defined roles and responsibilities across our Investor Board and Board committees, and strong risk oversight. Each of our Board committees have defined roles and objectives, and specific levels of discretion within which they can operate. These standards, unpinned by our strong governance framework, are equally applied to our Sustainability programme.

The Group Sustainability Development Group (SDG), in operation now for over a year, oversees our strategy and delivery and reports directly to our Senior Executives. Our full governance framework and description of all our Board Committees can be found on Lowell's main governance page, along with our approach to risk management, data protection and other policies and procedures.


The role of our Sustainability Development Group
Our Sustainability Development Group (SDG) is chaired by our Group Chief Risk Officer, supported by our Group Head of Sustainability. The SDG reports to the Executive Committee and is responsible for recommending, developing, delivering, embedding and communicating our Sustainability Strategy to deliver on our impact and leadership ambitions.

In 2022, the SDG conducted a mid-year performance review and company benchmarking exercise. The Executive engagement sessions focused on sharing insights from these reviews, discussing the roadmap to reduce our environmental impacts and agreeing 2023 objectives. We will now introduce a new Group Sustainability Committee in 2023 with delegated Board authority to bring further oversight and challenge to our work.

As we continue to enhance our approach to sustainability-related disclosures we have engaged with the services of our internal audit team. Their review found that our Sustainability Strategy had been developed in an appropriate manner and to date had been subject to the appropriate scrutiny across the organisation.

More information can be found in our 2022 Sustainability Report and related Sustainability Policies and Procedures on our Reporting Hub

We see risk as a connected system across our business, our customers, our partners and the wider world – we strive to build a resilient business while addressing broader challenges such as social vulnerability and climate change.

Eva Eisenschimmel, Group Chief Risk Officer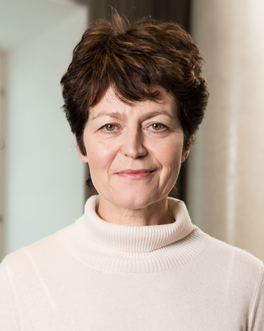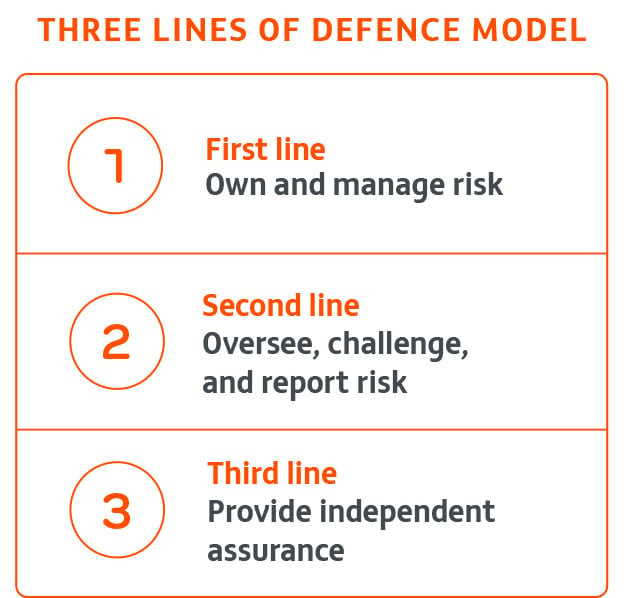 Our approach to Risk
We aim to protect all our stakeholders – customers, colleagues, the Group, investors and society – while enabling sustainable growth. We do so through informed risk decision-making and robust risk management, supported by a consistent risk-focused culture. Our risk framework describes our approach to risk management and the day-to-day management of risks. To ensure alignment to our Group Risk Framework and appetite for risk we organise Risk Management along the three lines of defence principle. Details of our approach to risk and our risk framework is available here.


Data Protection and Information Security
Our Values guide us and we carefully monitor any issues directly associated with professional integrity. Data privacy and security is also fundamental to our business and we integrate data protection into all of our business and customer processes. Lowell is trusted by its customers to store, manage and process their data safely. Our policies include, Data Governance, Information Risk (data protection, Information Security, Information Classification and Handling Policy and Guidelines), and Information retention.
Other core policies related to sustainability and governance
Our Sustainability, People and Procurements teams are currently finalising a new suite of sustainability policies to be launched during 2023.These include an overall Sustainability Policy (to replace our current ESG Policy), a new Business Travel Policy and a broader Environmental Policy. We are also working with a third-party company to review our current policies relating to Human Rights.
More information on data management and our sustainability policies can be found on our Reporting Hub.
Our approach to protecting data is underpinned by training for all colleagues on anti-bribery and corruption policies and procedures.
95%
Colleagues who have received training on antibribery and corruption policies and procedures
96%
Colleagues who have received training relating to data security protection and privacy
23
Complaints upheld by regulators relating to customer data, (0.00015% of our customer base)
Environmental responsibility
We are committed to minimising our environmental impact and have set Group-wide targets as part of our Sustainability Strategy. More information on these targets and our actions can be found on our Environment page
Sustainability Viewpoints
Explore more stories about our commitment to be a Responsible Business
Protecting our customers right to privacy is one of our biggest priorities
We believe that the right to privacy is a fundamental human right and we have a large and highly skilled team in place to ensure we are delivering on that every day.
Learn More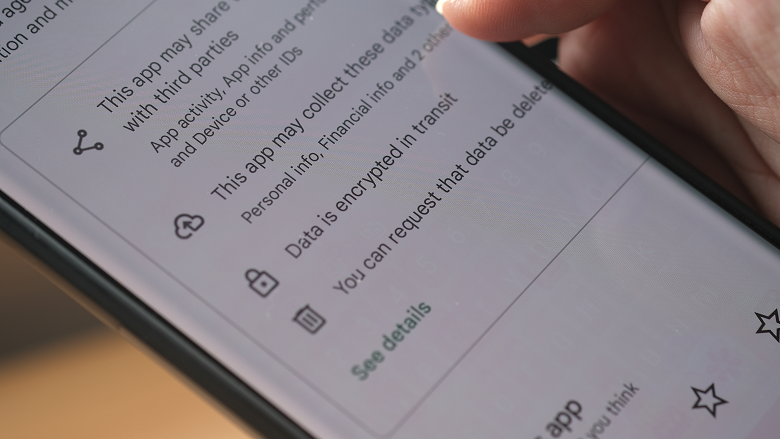 Putting our values into action - our response to a cyber attack in our DACH region
Guided by our value of Responsibility, our team in DACH initiated a decisive, transparent, and swift response to a cyber attack that ultimately strengthened our trust with customers.
Learn More