How we'll measure our impact
Integrated Management Objectives
Sustainability performance metrics part of all Executive and Senior Management objectives from January 2022
Substantiated Data Breaches
The number of substantiated complaints concerning data breaches


Greenhouse Gas Emissions
Management of our greenhouse gas emissions



Our governance structure ensures that sustainability is embedded right across the organisation – from governance processes to metrics and performance. Our dedicated Sustainability Development Group (SDG) drives the agenda but we all have a role to play. So we're engaging all our colleagues on the broader topic of sustainability to support them in setting personal objectives for how they can make a difference.

Bitte Ferngren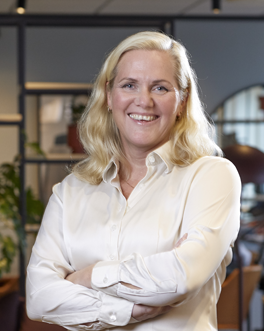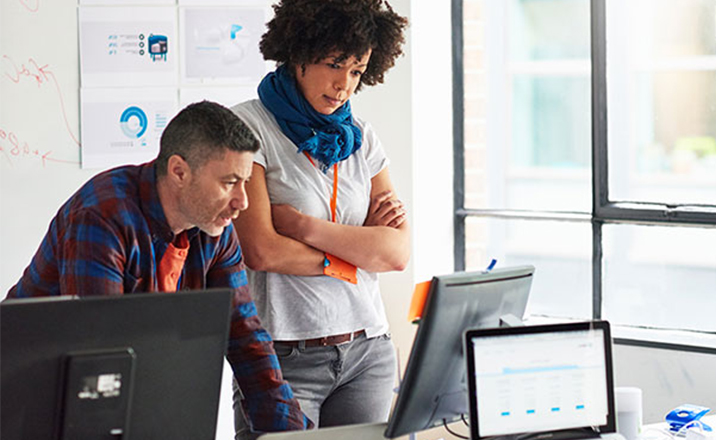 Strong Governance
We uphold the highest standards of governance across our business, with clearly defined roles and responsibilities across our Investor Board and Board committees, and strong risk oversight. These standards are equally applied to our Sustainability programme. Our Group Sustainability Development Group (SDG) oversees our strategy and delivery and reports directly to our Senior Executives.
Our Values guide us and we carefully monitor any issues directly associated with professional integrity. This is underpinned by training for all colleagues on anti-bribery and corruption policies and procedures. Data privacy and security is also fundamental to our business and we integrate data protection into all of our business and customer processes.
We see risk as a connected system across our business, our customers, our partners and the wider world – we strive to build a resilient business while addressing broader challenges such as social vulnerability and climate change.

Eva Eisenschimmel, Group Chief Risk Officer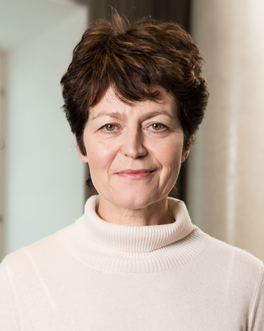 Environmental responsibility
We are committed to minimising our environmental impact. In the coming years, we will work to achieve our goals of carbon neutrality and green electricity across our group by 2025, and Net Zero by 2030
We have set out a detailed roadmap that will enable us to achieve these goals and will provide regular updates on our progress, both in future reports and in our quarterly results announcements. This will drive our own progress and demonstrate our environmental leadership within our sector. We look forward to sharing our progress with you.
In the UK, we have already achieved our goal of sending zero waste to landfill. By 2023, we will have completed an audit that will enable us to set targets focusing on waste reduction, paper consumption and increased recycling across all regions.
In 2021, we launched our Sustainability Development Group (SDG) to play a pivotal role in the successful delivery of our Sustainable Strategy. Chaired by our Group Chief Risk Officer, supported by our Group Sustainability Manager, the Group reports to the Executive committee and is responsible for recommending, developing, delivering, embedding, and communicating our Sustainability Strategy to deliver on our impact and leadership ambitions.