Lowell is supporting a radical rethink of financial education in the UK. A report from the Centre for Social Justice (CSJ), funded by Lowell, showed that a significant portion of the country's population lacks financial literacy and money management skills. The report said nearly 14 million adults with experience of financial problems believe that low money management skills had contributed to their plight.

The Lowell and the Urban Institute's Financial Vulnerability Index (FVI) has also revealed poor financial education as a key driver of financial vulnerability, with 68% of young people saying a lack of money management skills was driving them into debt.
We need to look at radical change, over the course of people's lives, to ensure that everyone has the skills to manage their money and navigate modern financial products. We need to build proper financial resilience."

John Pears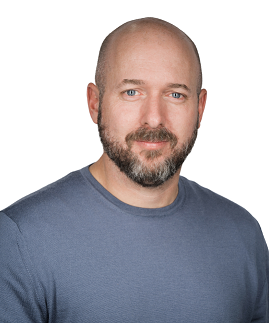 We've teamed up with the CSJ to launch the Financial Education Initiative, to gather data about the changing financial landscape, examine levels of financial literacy, review financial education and make recommendations to government on actions to be taken. We've also released new research identifying where high financial vulnerability overlaps with poor access to credit in the UK. And we're partnering with The Money Charity, which helps people to manage their money well, on a pilot scheme to provide combined parent/child financial literacy education.

These actions demonstrate Lowell's sustainability ambition of 'Better Ethics and Understanding' and our commitment to increase financial literacy that ultimately helps people feel better prepared to handle debt and to manage money effectively.