Our supportive and personalised approach enables debt resolution for all our customers. This is underpinned by setting the highest ethical standards for ourselves and building a positive understanding of our sector to help improve wider consumer outcomes.
All of this is made possible through our focus on people – by putting people first we will build a stronger business and a fairer society.
We have the confidence to act for the long term through our responsible business foundations – from the way we govern our day-to-day behaviours, to helping to build a low carbon world.
"We've always acted on our wider responsibilities – to the people and companies we work with, our industry and the society we operate in. Thanks to our long-standing mission, 'To make credit work better for all', it's part of Lowell's corporate DNA."

Colin Storrar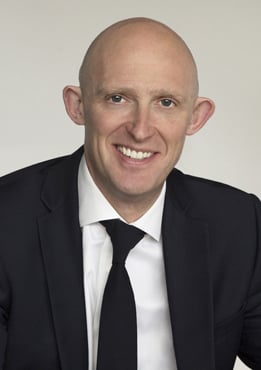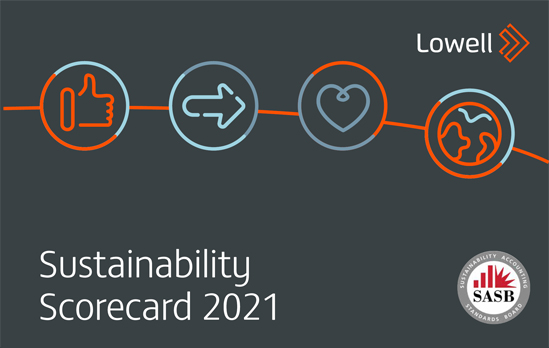 Our progress
Our sustainability ambitions are supported by a clear measurement scorecard that will guide our future performance targets. Our scorecard is aligned to the Sustainability Accounting Standards Board (SASB) and we will continue to extend our reporting against it. We also support the UN Sustainable Development Goals.